South of France Wedding Blog
Some tips and advice on wedding matters.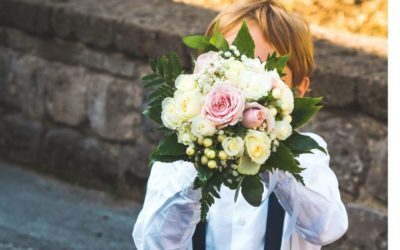 A wedding without children An increasing number of future brides and grooms choose not to invite children to their weddings. "No children at wedding" , the different reasons mentioned are often the same: lack of space, organizational difficulties, desire to enjoy this...
read more
Getting married in Carcassonne, Pennautier, Toulouse, in the South of France?
MC Events Planner serves couples planning their wedding in the South of France, especially in the Carcassonne and Toulouse area, who need help throughout the planning process by providing expert support and advice that will save them time and money and ensure a pleasant planning experience and a dream wedding!
Extraordinary weddings don't just happen, they are planned.