South of France Wedding Blog
Some tips and advice on wedding matters.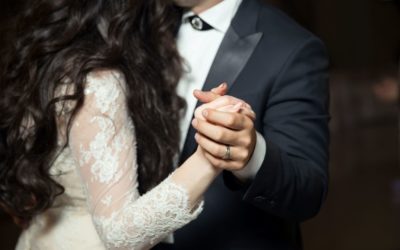 Love in the time of Covid Love in the time of Covid hasn't been easy for any couples, especially those planning a wedding. The displays of strength, grace, and patience brides and grooms have shown during the pandemic are inspiring. They have proven love always shines...
read more
Getting married in Carcassonne, Pennautier, Toulouse, in the South of France?
MC Events Planner serves couples planning their wedding in the South of France, especially in the Carcassonne and Toulouse area, who need help throughout the planning process by providing expert support and advice that will save them time and money and ensure a pleasant planning experience and a dream wedding!
Extraordinary weddings don't just happen, they are planned.