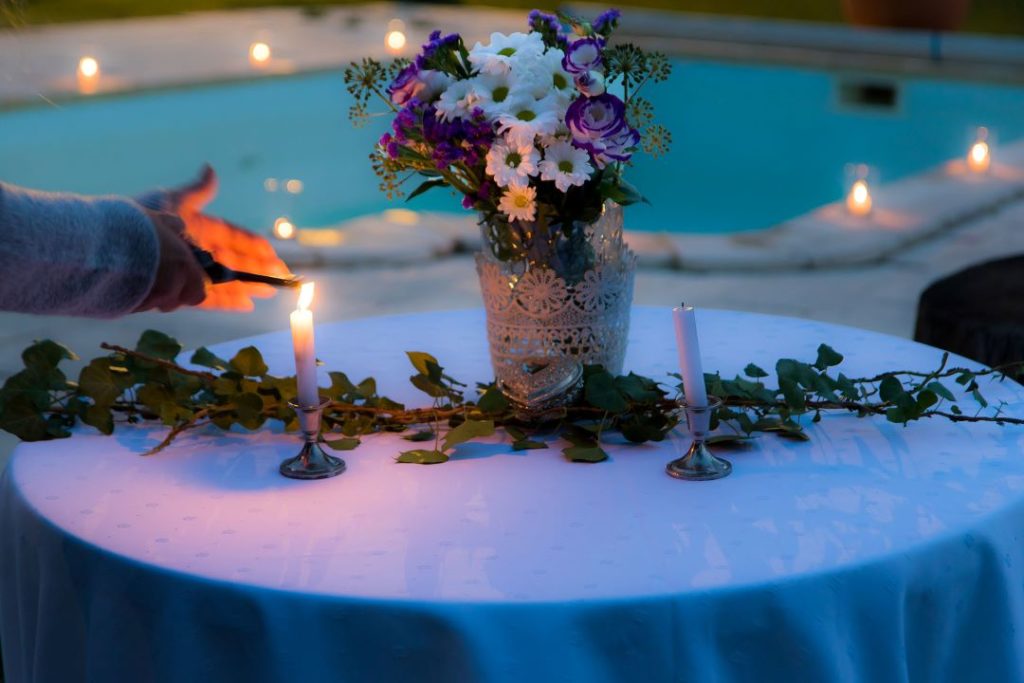 Wedding seating ideas for the newlywed couple
Which Is The Best Seating Wedding Arrangement
Planning a wedding reception can be a daunting task. From compiling guest lists to choosing a place setting, centerpieces, and linens, there are several things to take into consideration. One of the most important decisions the bride and the groom can make is the seating arrangement.
Rather than stress about the sitting arrangement to adopt for your big day, here is a list of the top seating configurations you can choose from.
1. Sweetheart table
A sweetheart table is a small (usually circular), intimate table set up for the bride and the groom at their wedding reception, making them the focal point of the wedding. You've probably seen this sitting arrangement on social media platforms like Facebook, Instagram, Pinterest, and wedding magazines.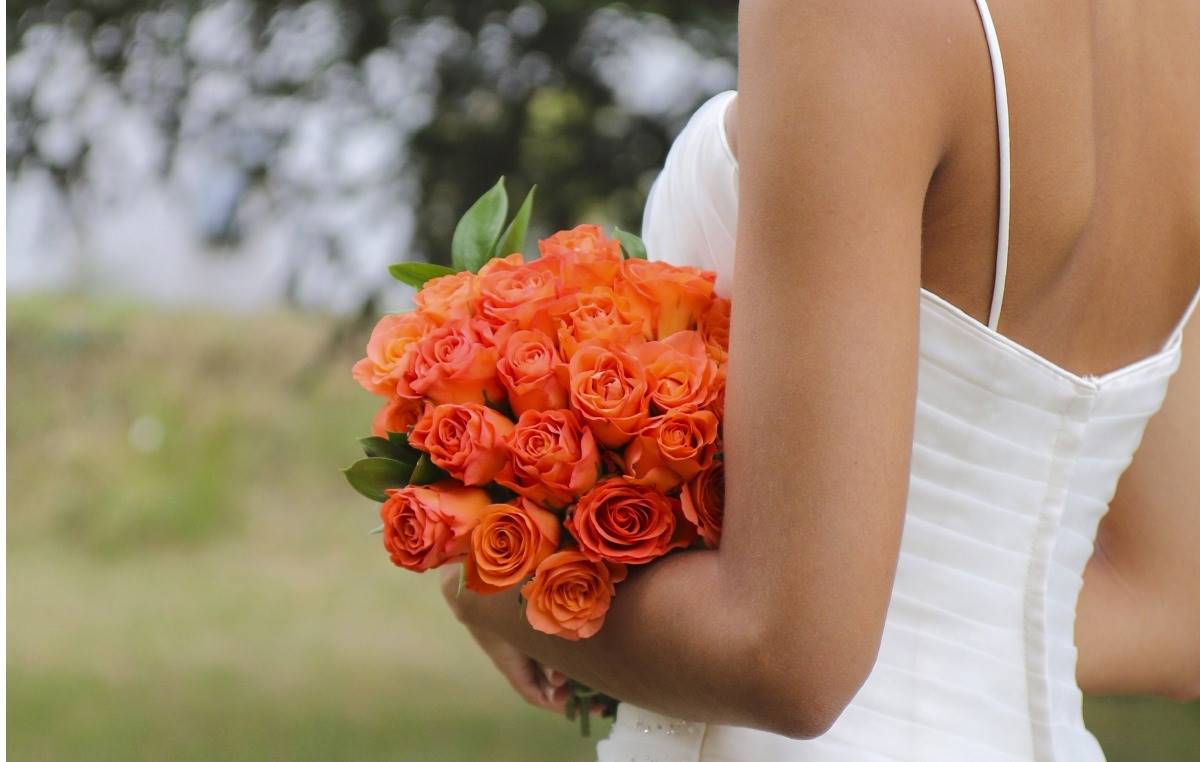 Pros
Easy to approach: Guests are likely to appreciate that they don't have to work their way through groups of people to reach you both and express their congratulations. 
More time with your new spouse: Many couples seldom have time for each other on their wedding day, but this seating arrangement provides you with the opportunity to have special moments with your new spouse.
Cons
They seem a little elitist: Your guests may feel snubbed by the idea of a private table, especially if they have to come to you to interact. They may feel like they're commoners while both of you sit in front of them. 
You may feel disconnected: There's also the possibility that you may feel isolated from your wedding party since the option physically separates you from your guests, reducing them to mere on-lookers. 
Bad idea for a shy spouse: Not everyone loves the spotlight on themselves. If you're a shy person, this arrangement might not be the best option as you may feel uncomfortable with everyone looking at you.
2. Round table is The Best Seating Wedding Arrangement?
Also known as a circular setting arrangement, the round table is usually placed at the center or function room so guests will be close to you and your partner instead of an option that keeps you both far away from them.
It is a classic choice for those who want their wedding to have a timeless feel.
Round tables can "interlock" in a floor plan, allowing you to sit more guests per square footage. They allow maximum capacity in most venues.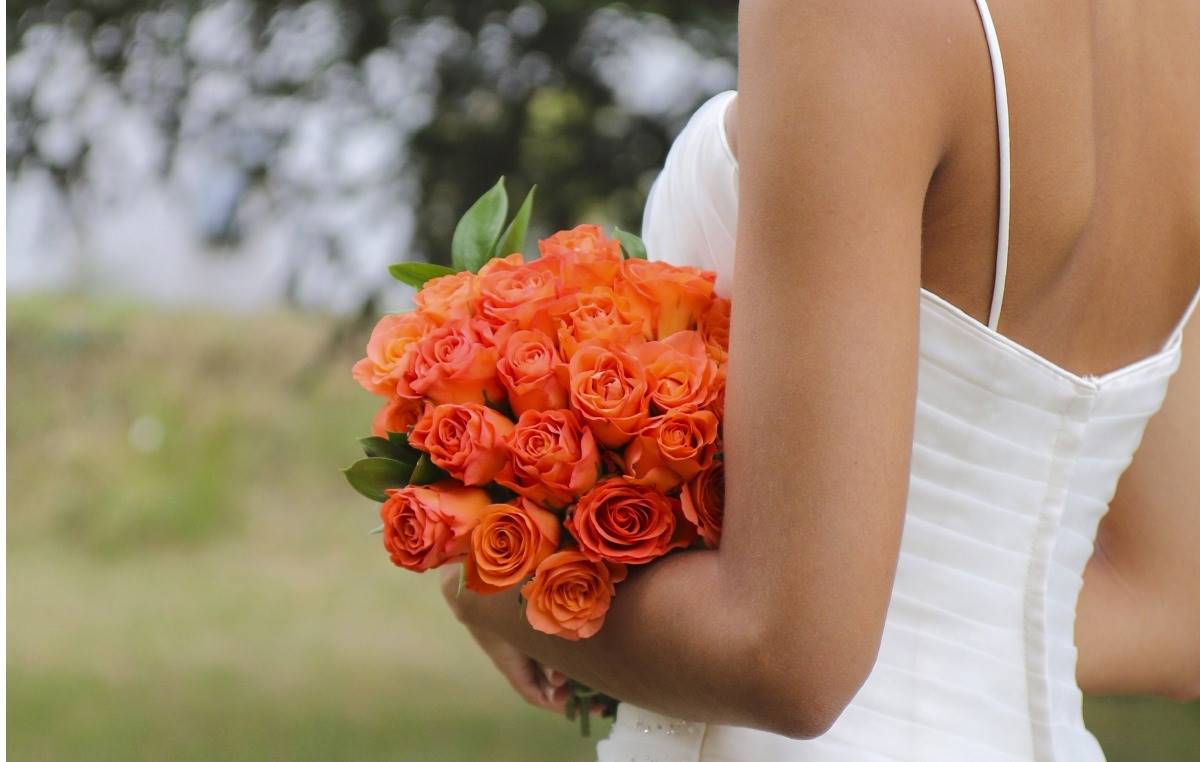 Pros
Great for conversations: Round tables are more inclusive for all guests and maybe the best option if your guests know each other and want to catch up. It gives room for chatting across the table, thus elevating the atmosphere.
Cons
Hard to fit in a small hall: Round tables are hard to fit into a small hall because they don't fit neatly into straight-edged walls and corners.
3. Head table
The head table seating arrangement is perfect for those who want to be with their wedding party at the reception. It typically refers to a large table placed at the front of the reception, occupied by the bride (and her bridesmaids) on the left and the groom and (his groomsmen) on the right.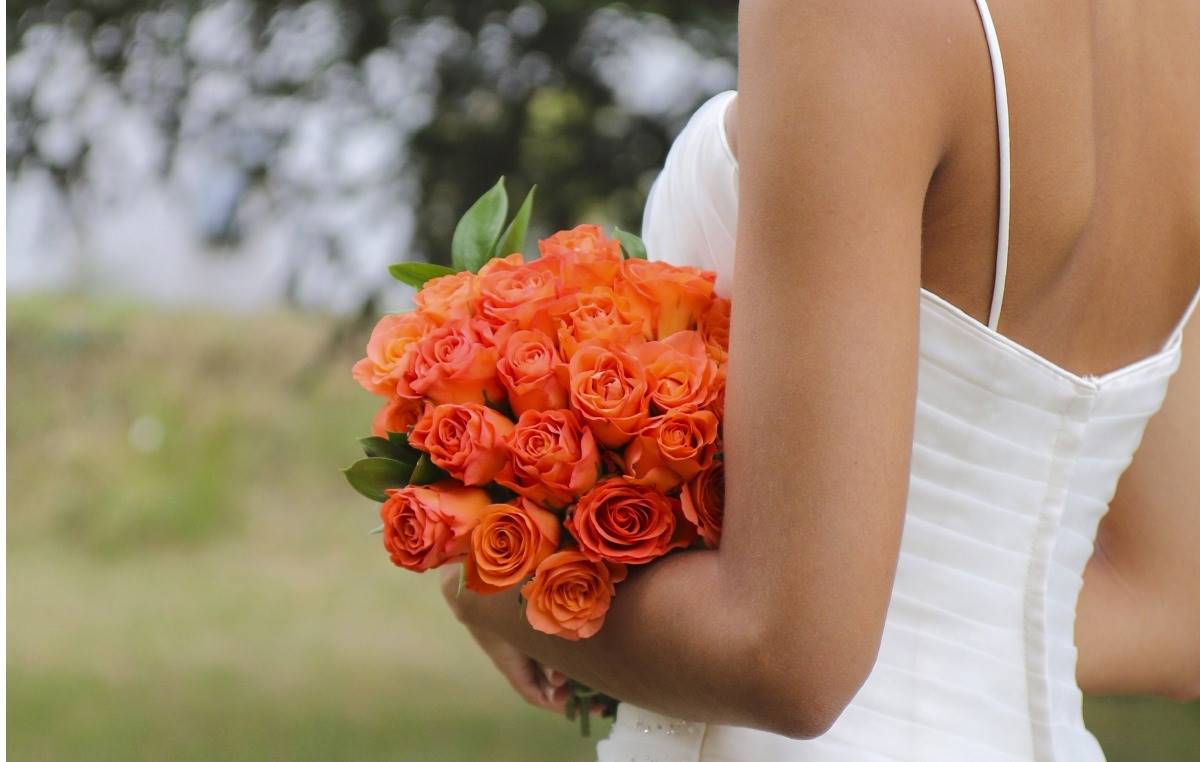 Pros
Surrounded by love: Perhaps, the biggest attraction to this option is that you and your partner get to be surrounded by your close friends. With your besties around, you will get plenty of fun at the top of the room.
Fewer tables are needed: Since there will be one big table for both the bridesmaids and groomsmen, you won't need many tables anymore, leaving more room for the dance floor.
Cons
Difficult seating arrangement: There's a good chance your close friends have significant others or dates at the reception, and they may feel bored or awkward sitting with strangers.
Lack of alone time: With close friends around, you will have almost no special moments with your new spouse. It's probably the biggest reason couples don't choose this option as they prefer to have alone time to soak in their marital bliss.
Which Is The Best Seating Wedding Arrangement? Verdict
In conclusion, the wedding seating arrangement that is right for you depends on various factors. The venue, budget, and even weather conditions will impact your choice.
Make sure you factor in each of these considerations and think through what kind of atmosphere you want to create at your reception.
Don't let seating charts stress you out
Moreover, as a wedding planner, I feel the right table for your big day is round or oval. This will create a warm atmosphere, and no one will be left out. Alternatively, you can also opt for a "sweetheart" table if you feel comfortable with the idea. This table can be placed in the first row among your guests' tables. This way, you can share a relaxing moment with the love of your life.
Please note that I won't be suggesting the head table. It is better used if you are a celebrity or have a crowned head with many photographers. Using this table implies that people at the table might feel bored and lonely sitting alone.
If you are looking for an event planner to handle your seating configurations and other functions, reach us today.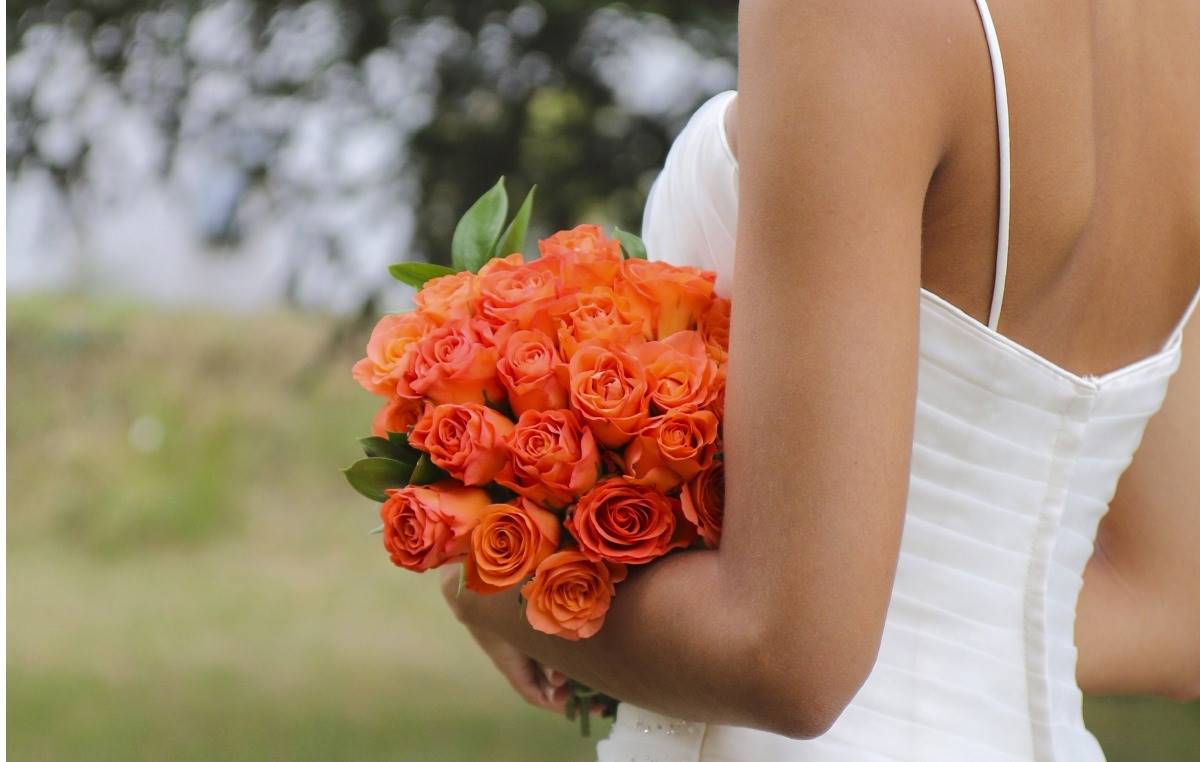 Marisa Chavez
Wedding Planner
Servicing  Occitanie region, South of France, covering the sector among Carcassonne, Toulouse, Ax Les Thermes area.