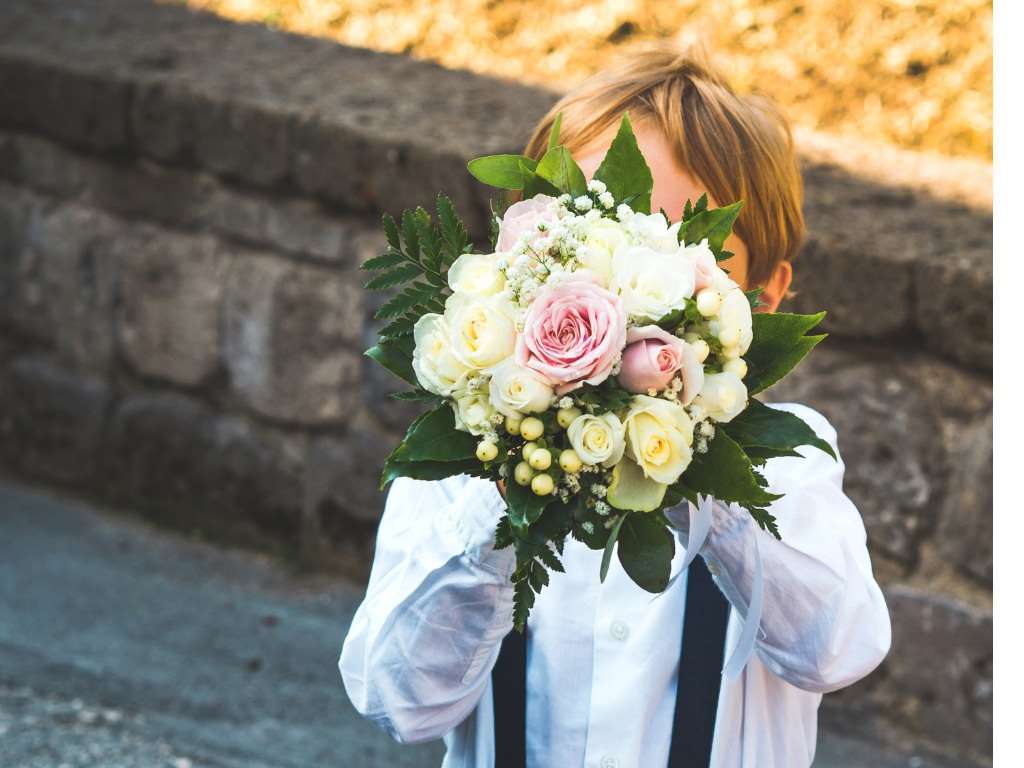 A wedding without children
An increasing number of future brides and grooms choose not to invite children to their weddings. "No children at wedding" , the different reasons mentioned are often the same: lack of space, organizational difficulties, desire to enjoy this event between adults, tight budget… But the real question is: how to organize so that our little ones do not turn a wedding ceremony into a disaster?.
A little back story, and some facts:
First, a couple had decided to invite 11 children to their wedding but had not planned for babysitters because their budget was limited. However, they had given clear instructions to the parents to manage their children and respect the place.
Already, during the reception, while the parents were enjoying the evening, many children were running around, behind the DJ's equipment, or even going into the kitchens.
But the absolute highlight was finding a child at 2 am. in a wheat field next to the ceremony site.
At the end of the reception, the bride and groom were shocked to see the disaster: the children's reception area was vandalized. Drinks, desserts, and candy were smashed on the floor and walls, storybooks tore up, and a stained chair. And disgruntled vendors were forced to collect the deposit.
Budget and adults-only weddings
While the bride and groom were looking to save money by not hiring a babysitter, they ended up paying more for the deterioration of the venue's furniture.
The lesson?
If a wedding ceremony includes children, it will be preferable that they are seated with their parents, who can then better watch over them.
But if the bride and groom decide to include a children's corner during the ceremony, it is essential to have at least one adult to supervise them.
As proof, the testimony of this happy bride for whom the presence of children was priceless. She wanted to have a children's area as well. So she made the necessary arrangements to make sure everything went smoothly.
"I couldn't resolve myself inviting without the kids because I wanted to have the whole family with me.
I used babysitters and we set up bouncy castles, candy bars, play and drawing areas, and even brought in a magician with the optional "upgrade" service! "
Another experience of a mother being invited to a wedding.
You have to be aware of this!
I'm sure I'll look like an unworthy mother. I went to a wedding with my son who was barely a year old at that time. No animation planned for them, no babysitter; and no place to put the little ones to sleep.
I think that, from a financial point of view, the budget was too important for the bride and groom to be able to manage the children.
This was our first big night since the birth of our baby.  Above all, we truly love with all our hearts.
With my husband, we thought we were going to have fun until 5:00, and at 11:30 we were back home, in bed.
It's been an awful night. We took turns at mealtime to manage our toddler. Who would have undeniably preferred to be in a quiet and cozy bed, rather than in a noisy room with lots of strangers?
Firstly, he did not stop crying because he was tired (impossible to put a cot). Secondly, he never stopped running, he never stayed in place, etc. And, therefore, I understand the choice of a "childless" wedding and for the well-being of all, young and old.
That is to say, I would have preferred that the bride and groom specify on the invitations that the wedding would be without children and regardless of the reason. To clarify, it really doesn't matter the reason.
I just felt like I have to share our story with wedding guests to let them know about our experience.
Drop us a love letter any time to discuss your wedding organization. We can't wait to hear from you!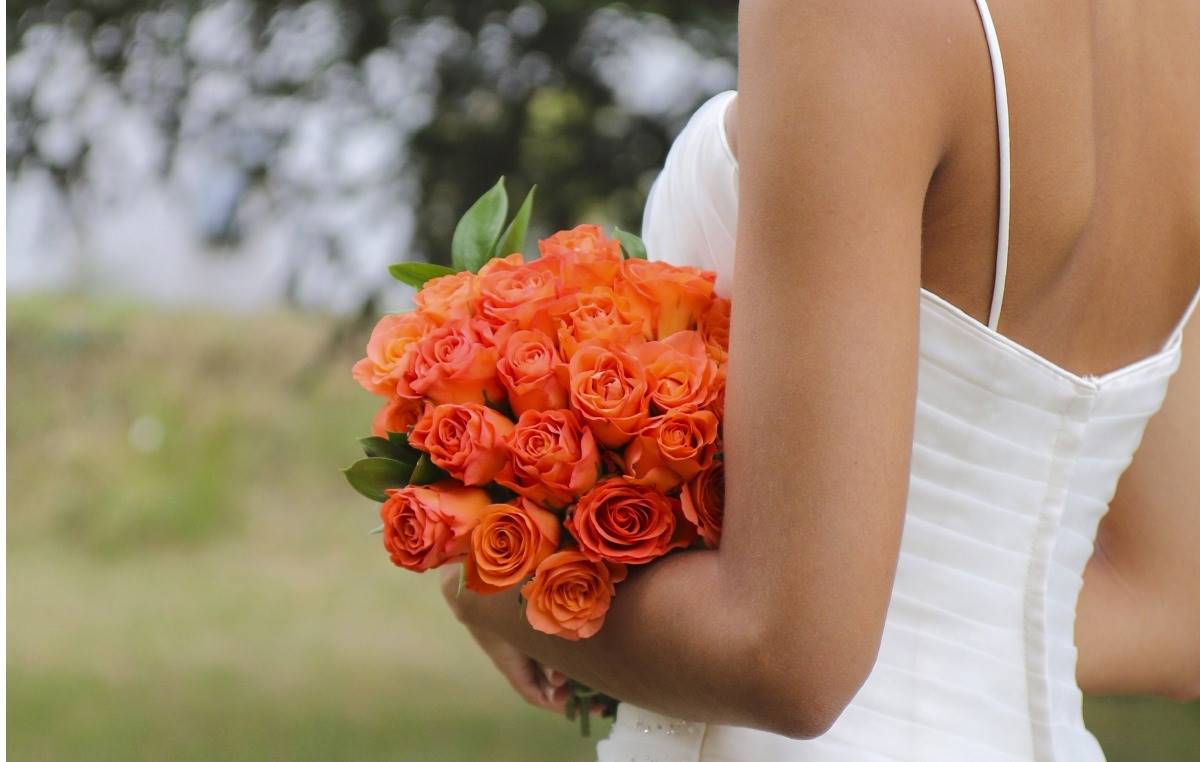 Marisa Chavez
Wedding Planner
Wedding planner servicing  Occitanie region, South of France, covering the sector among Carcassonne, Toulouse, Ax Les Thermes area.