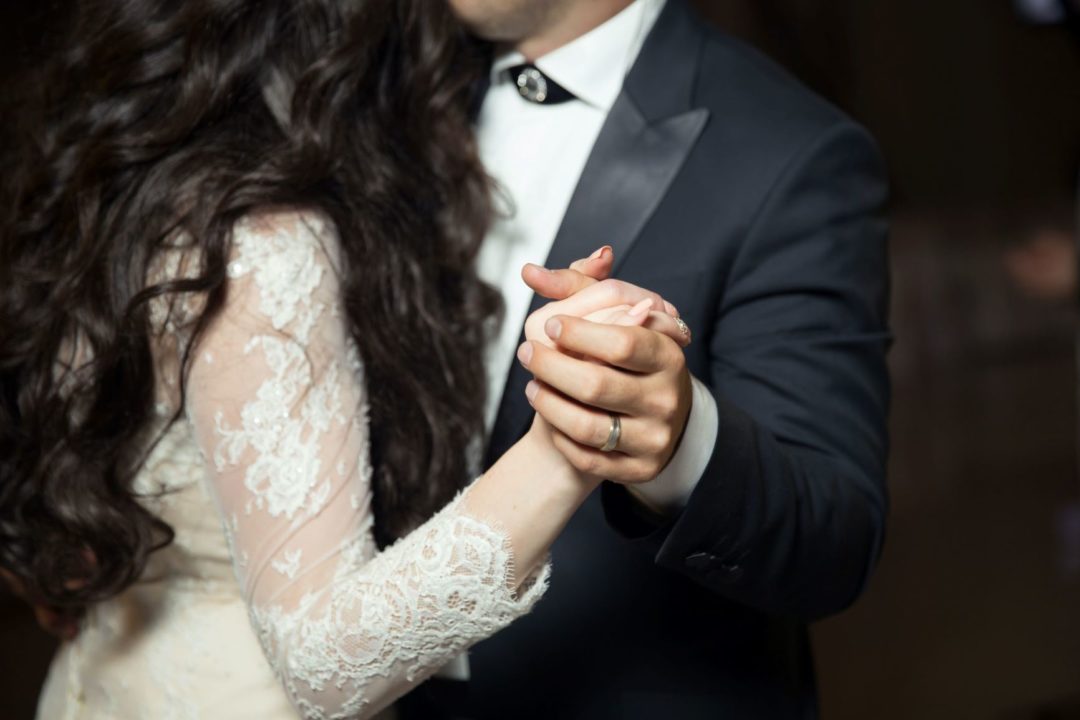 Small wedding
Small weddings, love in the time of Covid hasn't been easy for any couples, especially those planning a wedding. The displays of strength, grace, and patience brides and grooms have shown during the pandemic are inspiring. They have proven love always shines through. The bridal trend of intimate weddings certainly shows it is true.
Little wedding
If you are considering a small wedding, we want to share the many wonderful benefits. Soon you might be wondering why an intimate wedding wasn't the plan all along.
At a small wedding, you can spend quality time with all of the guests and with the love of your life. Your conversations can be meaningful and in-depth because you don't have to rush around to see many people. There is a relaxed feeling in the air, as you don't have to factor in long speeches and can cut the double-tiered chocolate raspberry truffle cake whenever you please.
Budget and micro wedding
Your budget is flexible when you have a small wedding. You can have the wedding you dreamed of and save the money you would have spent on food and drink for 100 people. That can be used on an exotic honeymoon or saved for the future. Or you can invest those savings into a more luxurious experience on the wedding day by choosing an amazing venue or having elaborate lights, florals, and decorations.
Just because your guest list is small, there is no need to cut back on the wedding day celebrations. Hire a classy trio band to play during dinner. And maybe swap the big dance floor and disco lights for elegant fairy lights draped over your long reception table. You might even give pretty envelopes as wedding favors enclosed with a voucher for a private tour around the Occitanie or Toulouse-Carcassonne region the next day.
Some more attractive benefits of a small wedding are:
They are easier to plan compared to big weddings
Intimate weddings are trendy
Fewer time-consuming group photos are needed
You have more venues to choose from
Small weddings are romantic
Sometimes bridal trends emerge from unexpected places. The pandemic has renewed the popularity of elopements and micro weddings and as wedding and event planners, we love designing, planning, and executing these highly romantic and intimate affairs.
We arrange exquisite weddings in the South of France in the most scenic places like vineyards, charming French Domaine gardens, and regal castles.
Drop us a love letter any time to discuss your small romantic wedding. We can't wait to hear from you!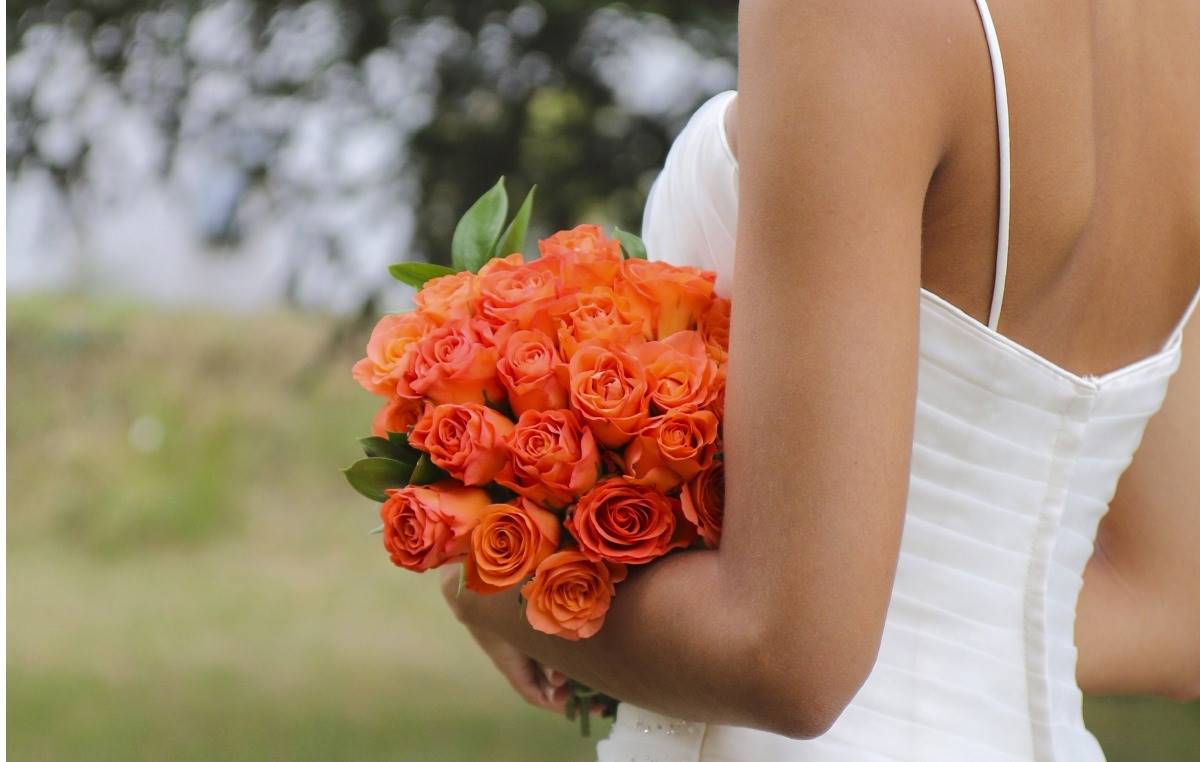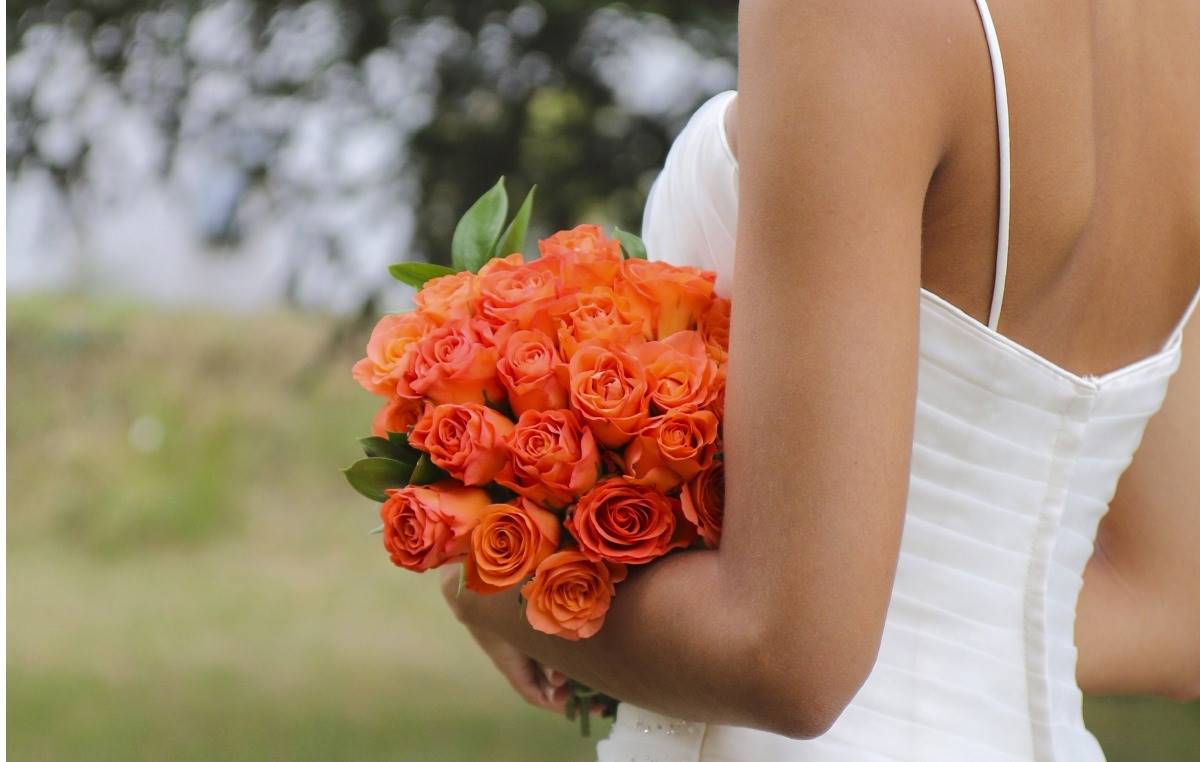 Marisa Chavez
Wedding Planner
Servicing  Occitanie region, South of France, covering the sector among Carcassonne, Toulouse, Ax Les Thermes area.