The Wedding dress once loved
Gone with the wind
A "Gone with the Wind " a wedding dress moment
by Marisa Chavez –Wedding Planner at MC Events Planner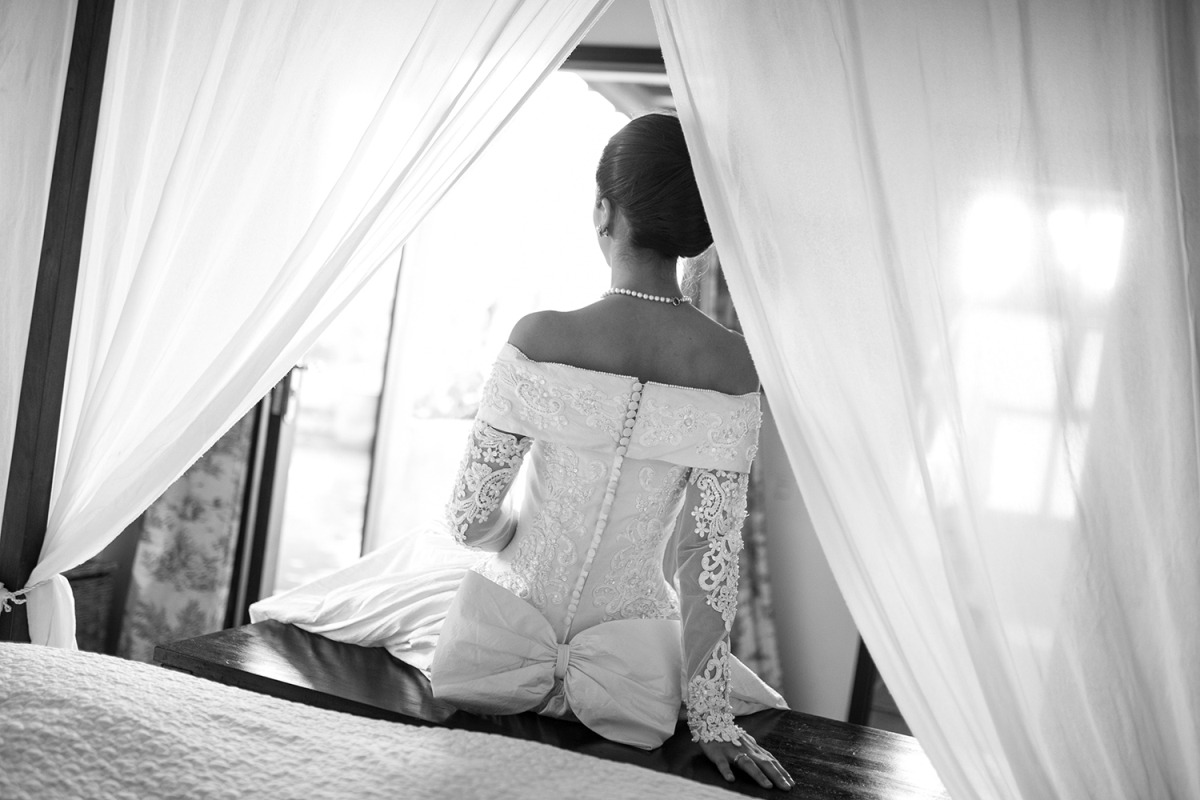 The wedding dress: It began with an unexpected discovery in the family attic – a lovely old wedding dress in wild silk, trimmed with delicate Calais lace and tiny hand-sewn beads. With its duchess style and romantic long, floating skirt, it still looked wonderful.
Choosing such a dress for your own wedding makes it seem as if those other brides who have worn it, a mother, a grandmother, much loved but no longer with you, are there, sharing your happy day.
The dress transcends fashion and by wearing it, you are not just making it your own, but also paying tribute to them.
This beautiful dress fired my imagination.
I have always loved "Gone with the Wind" and could see Scarlet O'Hara wearing it on her wedding day in Tara, the family plantation.
It needed a very special location for the shoot. I traveled far afield to Marrakech to find the perfect spot. Dar Nanka is the perfect venue for romantic, timeless weddings. A special place for my "Scarlet " bride in her shining once again glamourous wedding dress!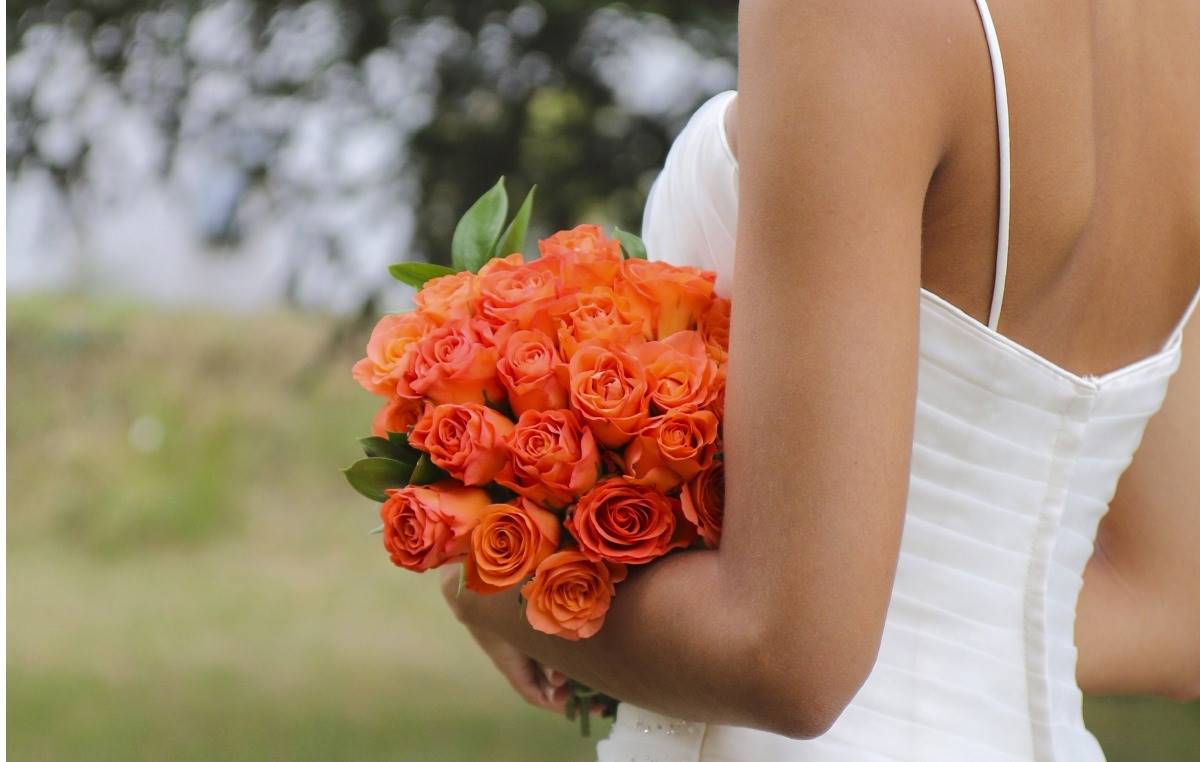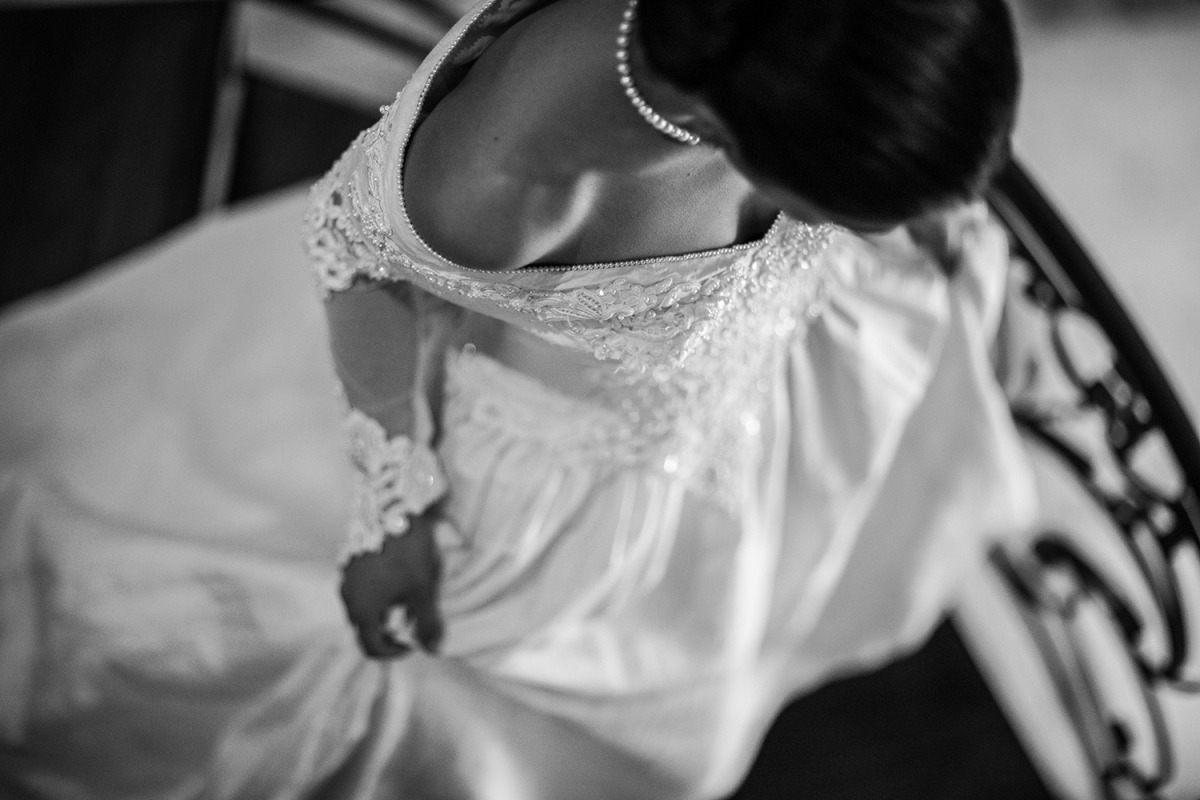 At the end of "Gone with the wind", Scarlet says "Tomorrow is another day". That day is now yours. And, we will be more than happy to organize and plan your wedding day with you.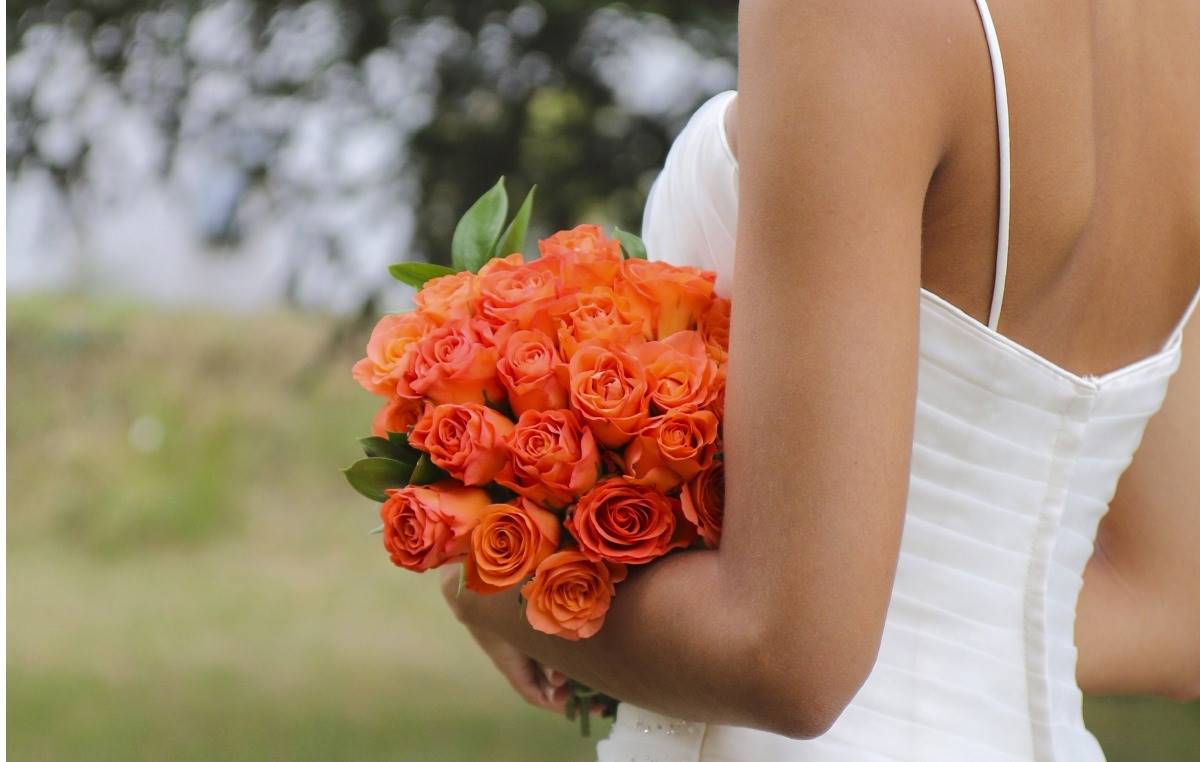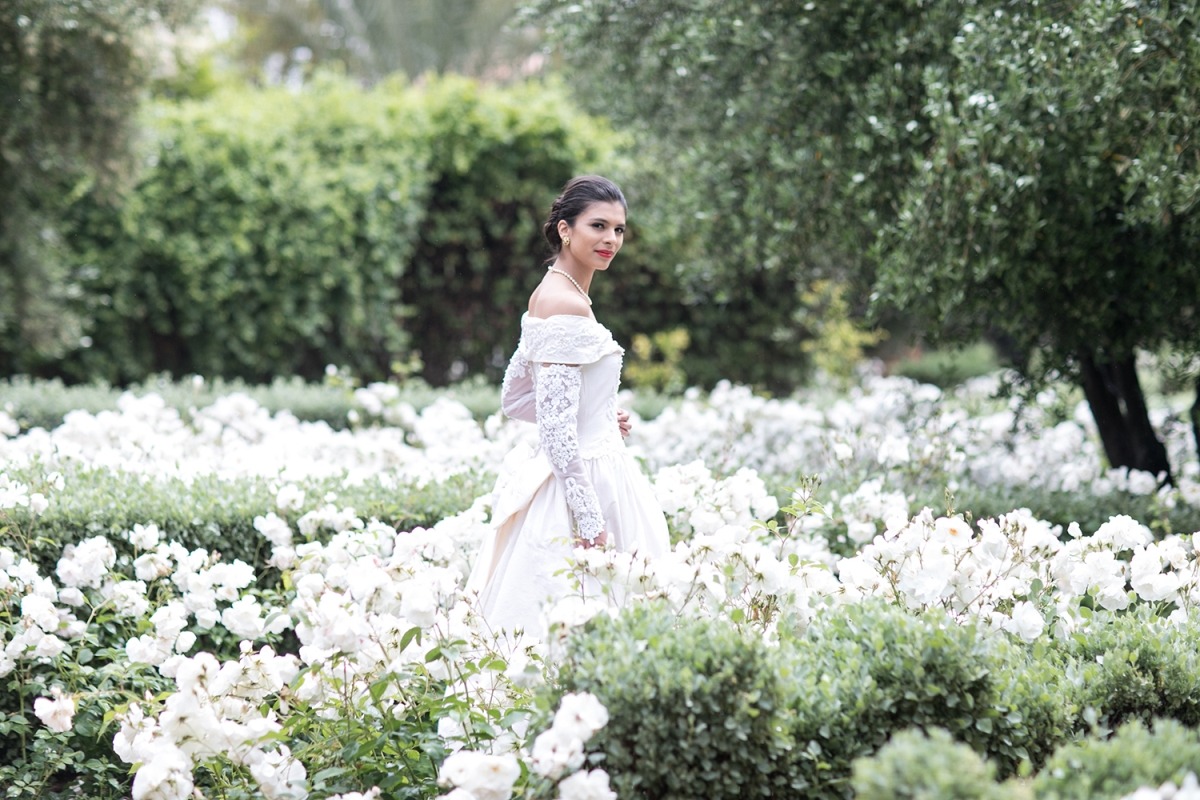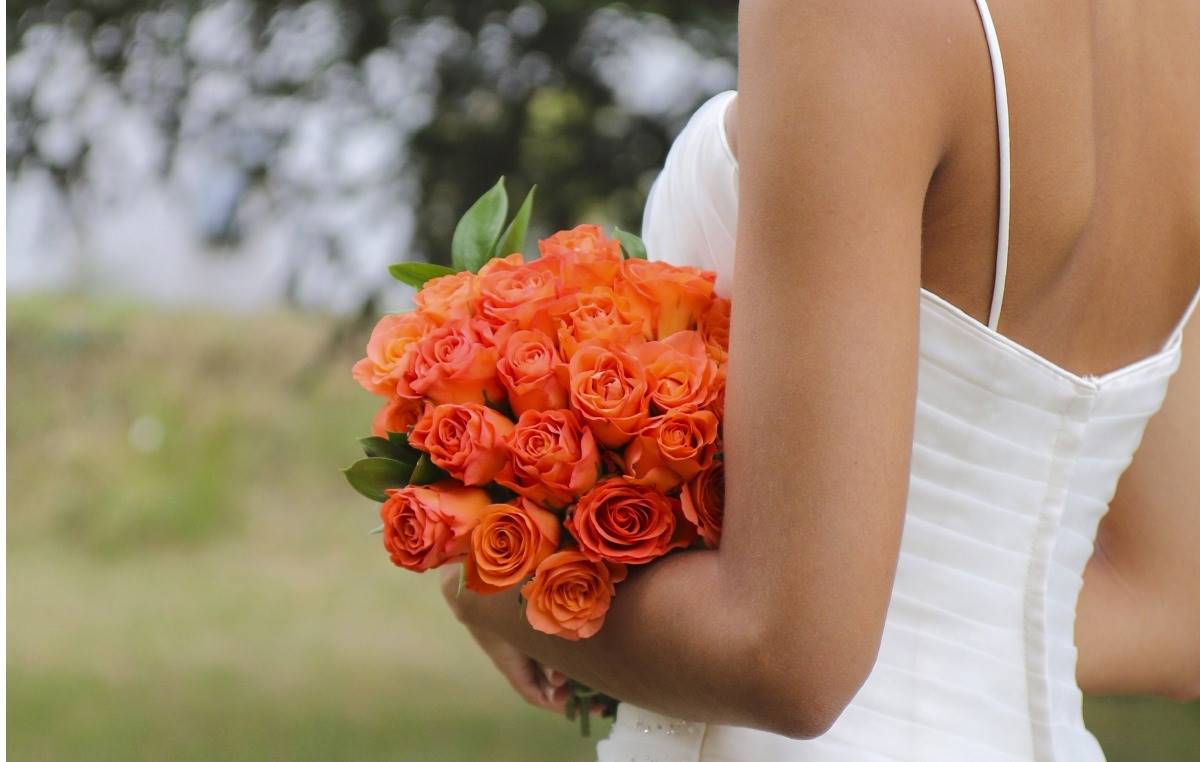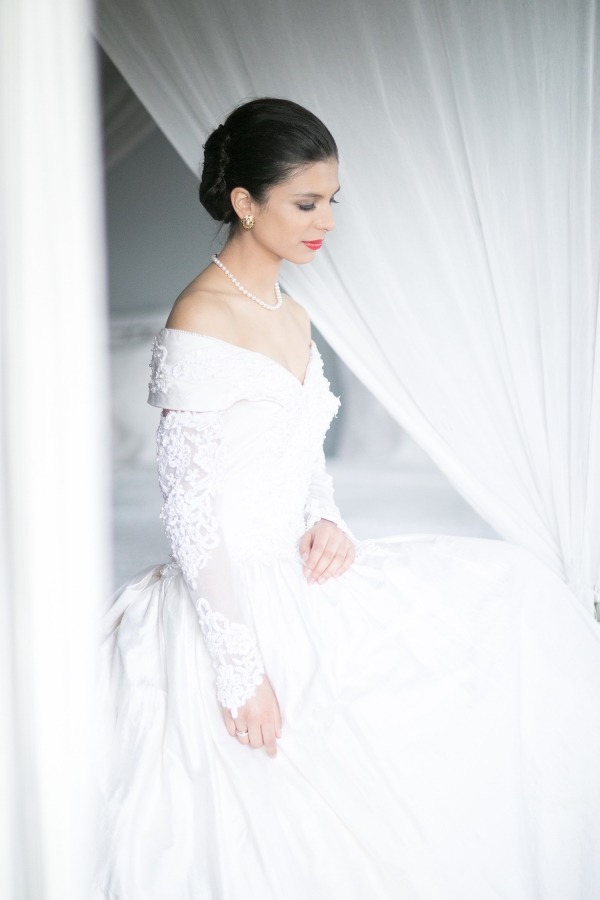 What is a wedding planner?
The wedding planner is a specialist in wedding organization who creates weddings in the image of the bride and groom: reception venue, caterer, photographer, DJ, and more), organizes the roadmap of the day, (ceremony, cocktail, evening, animation,) as well as the budgetary aspect if it is included in the chosen formula. This requires versatility and obviously efficiency.
Contact your South of France wedding planner to make your dream comes true! Marisa, your future wedding planner