Destination Wedding:
F

rench vineyard wedding
 Come to Aude, South of France, a beautiful scenic region of the Pyrenees which is steeped in history and home to Cathars Castles and the medieval town of Carcassonne. Along with the guarantee of nice weather for a destination wedding and the facility of flight connections from Carcassonne Airport with Ryanair Airlines  and other company lines in nearby airports, this makes a perfect location for your special day!
Aude, South of France offers beautiful venues, romantic settings, and easy access, whether you are looking for a classical or intimate wedding.
A French Castle on your wedding day in the South of France?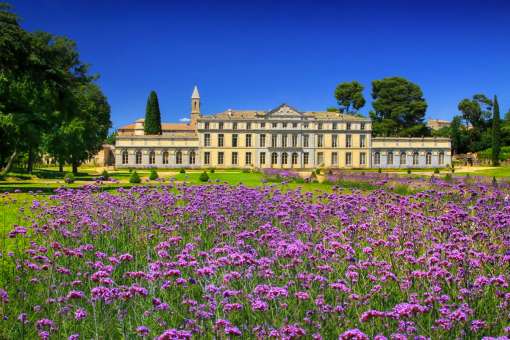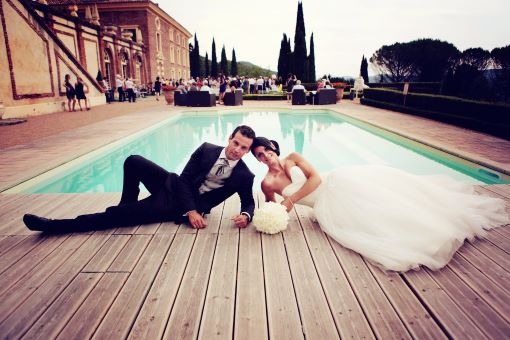 You may have had your civil wedding in your home country and want to come to France to gather for the Wedding Reception and have a ceremony known here as " Cérémonie Laique" at the same time if you are not a French resident or you are unable to comply with the French wedding laws.
Having a wedding reception in Aude, South of France is another way to celebrate your wedding. It is an excellent solution if you are looking for a sunny destination in the biggest vineyard of Europe. It will make your wedding ceremony exceptional and unique !
A "cérémonie Laique",  wedding blessing, is not a legally recognised wedding ceremony. For that reason our couples first get married in their home country and then come to celebrate their wedding in the amazing venues of Aude, South of France.
Please remember to bring your marriage certificate to France as proof that you are legally married.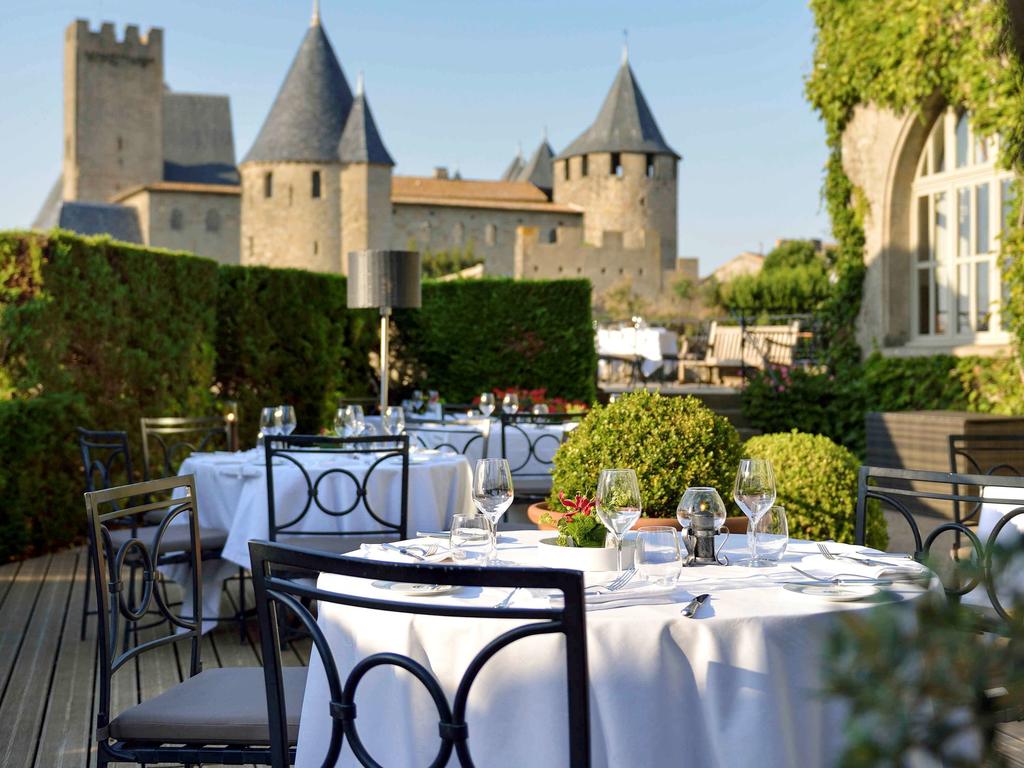 France Marriage requirements
US citizens
Getting Married in France
General Information 
Austrialian citizens
Getting Married in France
General Information 
Destination wedding south of France – destination wedding planner Carcassonne –  french vineyard wedding – affordable destination weddings – french chateau wedding – wedding venues France –  wedding planner France – getting married in France – chateau wedding — french vineyard wedding – Wedding planner south of France – wedding planner Aude –  wedding planner castle –  wedding planner Toulouse –  luxury wedding planner – how to organize a wedding in the south of France –  event design – wedding planner in the south of France  –  wedding venues in France – getting married in France – French wedding style – wedding planner France – destination wedding France –   beautiful castle to marry in France – getting married in Carcassonne – great french wedding planner –    luxury wedding planner –    where to get married in France –