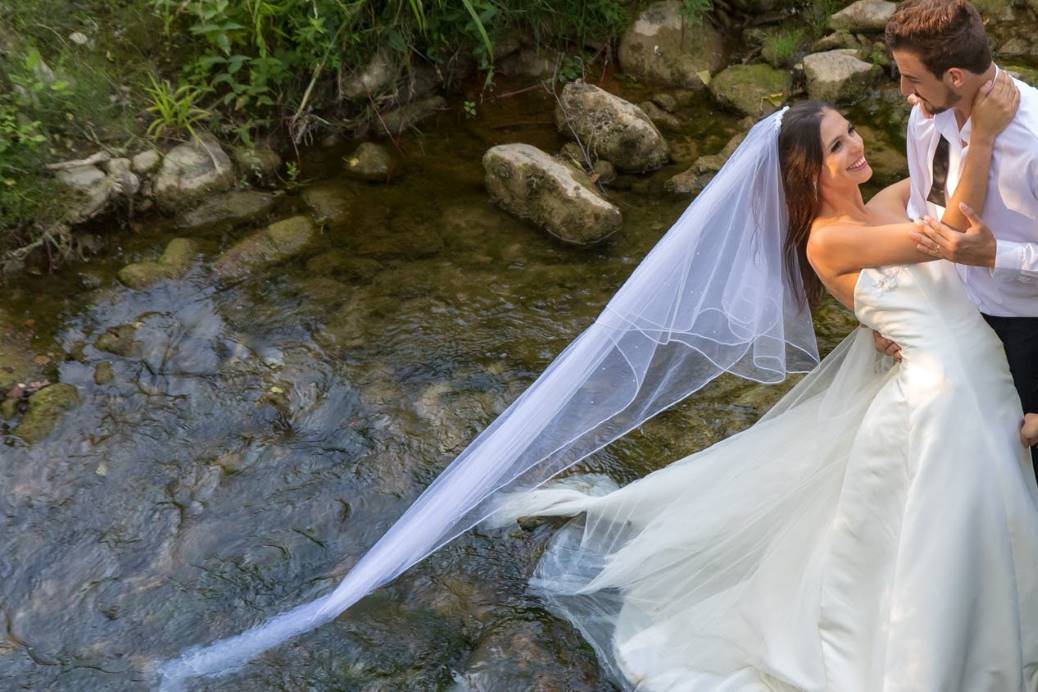 South of France Wedding Planner:
 Marisa Chavez
MC Events Planner's services are tailored-made for you. If you are looking for a reliable and warm wedding planner for your special day, from the first meeting to the Big Day, we are here for you! Your day is as important to us as it is to you!
MC Events  Wedding Planner is situated in the South of France, in the Occitanie region, scenic beauty of the Pyrenees Region housing Cathar Castles like Carcassonne and steeped in history.  Along with the guarantee of nice weather for a destination wedding and the facility of flight connections from Toulouse Airport, Carcassonne Airport with Ryanair Airlines and many other companies lines in nearby airports.
Which makes a perfect situation for your special day!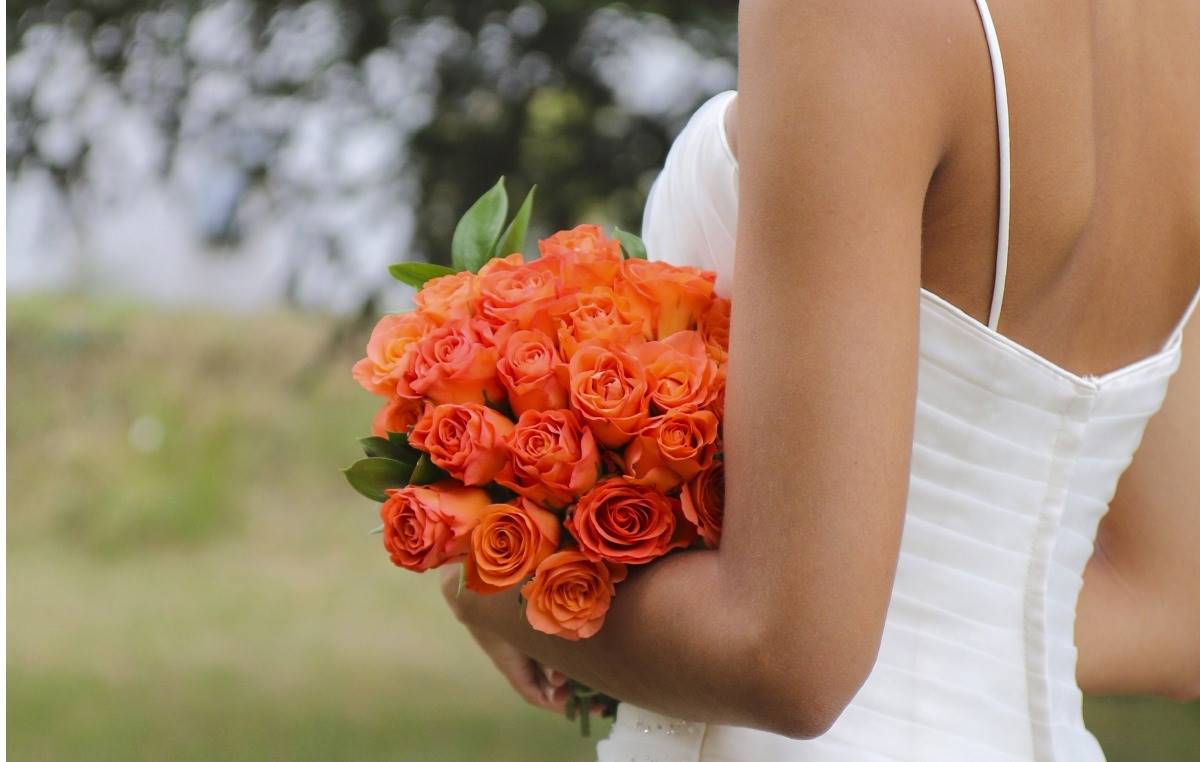 Behind MC EVENTS PLANNER
The picture above shows me in usual pose of wedding planners, but normally you will see me rather like in the photos below. Visiting venues, doing and undoing, looking into every detail so that the bride looks sublime. I take care of anything and everything: you will discover me carrying decorations, balancing on a ladder or balancing on high heels. Yes, me too, I tried on beautiful wedding dresses like this red adorned with gold thread, during my trip to India, a magical moment. That's what my wedding planner days look like.
I have a sense of detail, it is said that this is one of my faults, but this fault serves me well in the business of wedding planner. In appearance, it seems that I smile little, but on the other hand, I laugh a lot. This habit of smiling not too much comes from my grandmother who repeated to me thousands of times: "smile little if you want to have my complexion later". She did not have a wrinkle at 60 years old. Yes, I smile little, but I am cheerful, intrepid and above all hyper-efficient. I'll give a hundred percent in everything I do.
I like everything, because in everything there is something good, positive. I love the open spaces, but also the hectic city, besides I come from Buenos Aires, the city that never sleeps. I traveled around the world and these trips allowed me to discover and appreciate different universes and thus to diversify my sources of inspiration, to discover an infinity of possibilities for the weddings realization . Sumptuous Weddings or in all simplicity, but memorable.
Personally, I prefer discretion, but I can tell you that I like dancing, by the way, I'm a member of a country dance group. I discovered this dance during one of my trips to the United States, in Seattle precisely. I am also an "apprentice artist" in an English theater group. The director always tells us: "give your best, imagine yourself at the West End". I feel « very small » next to my talented comrades. But yes, I try to give the best of myself to each event that I realize and coordinate.
I love when I see love, the tenderness of my future bride and groom, the magic of love.
Now you know me better. I hope to meet you and talk about you and your wedding. Send me an email, a messenger, or give me a phone call. I'm here for you.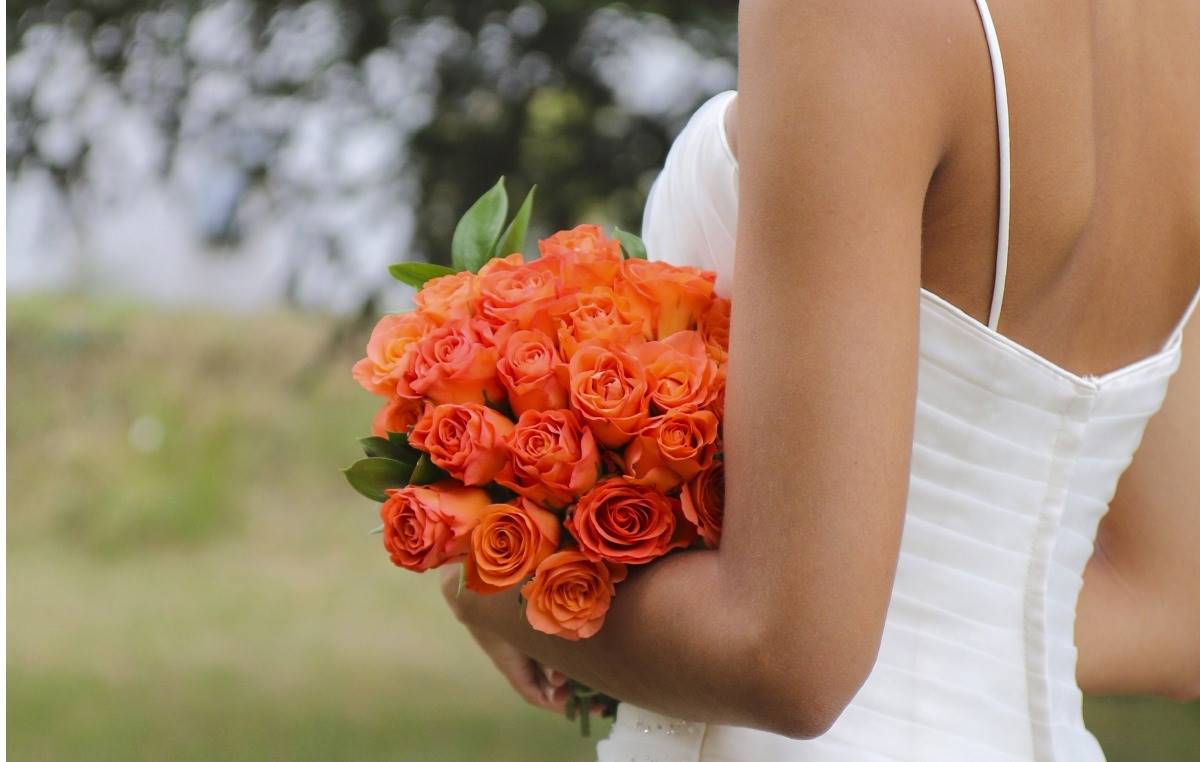 Kind Words :
" A truly memorable soirée,  professionally organized in a beautiful setting,  thoughtful attention to every detail from the elegant table decorations, delicious food and wine to the "magical" entertainment and dancing into the night with fantastic music, something for everyone. " Helen Mickleburgh
" As a guest to the party I could tell a lot of time and thought went into the planning of such a beautiful night of which the memories will stay with me for a long time. >Dorothy Garbutt, Yorkshire
" She helped us organise the perfect party!  A beautiful night ! Thank you !
" They exceeded my expectations, such nice people. Thank you for contributing to my bridal experience, it's much appreciated. " Daniel , Ireland
Professional wedding planner
I work in the Occitanie region, mainly in Haute-Garonne, and in  Aude.  I organize the perfect wedding for you!
I live between my house in Quillan and my apartment in Toulouse.  Most of my previous weddings have taken place in the Occitanie region (Toulouse area, Carcassonne area).
For tailor-made wedding planning, I organize a first meeting -virtual- with you in order to know you better and define your needs and expectations. My main objective is to propose to you the service which corresponds to your expectations. And organize the perfect wedding for you! That includes your personal touches.
Get in touch with your South of France wedding planner