Wedding Planner south of France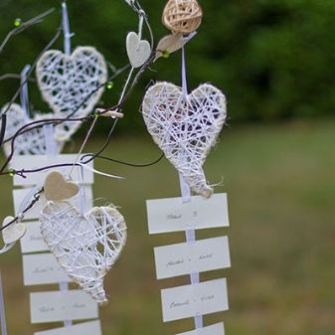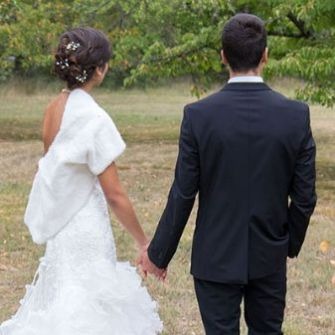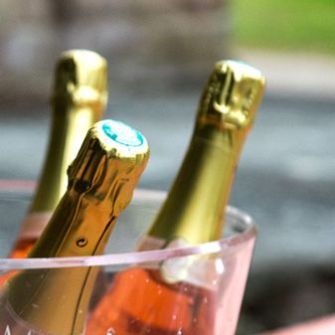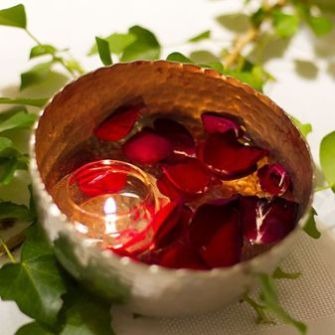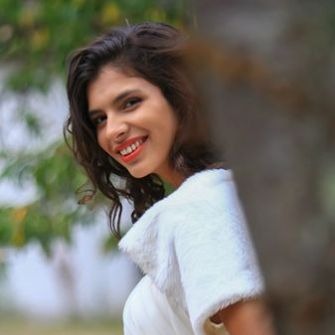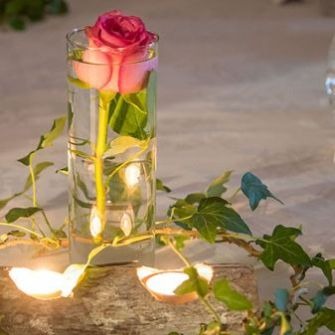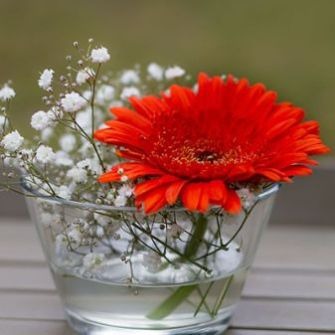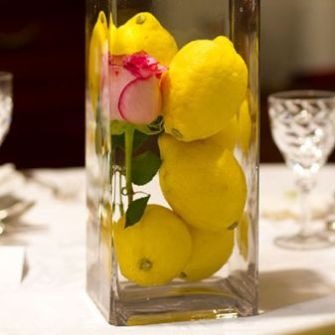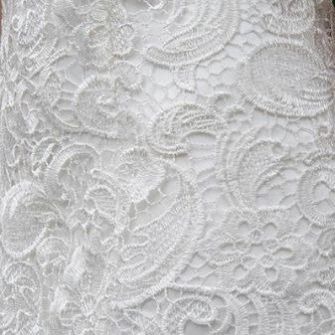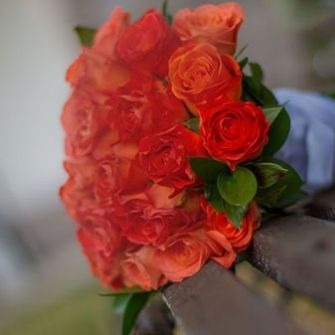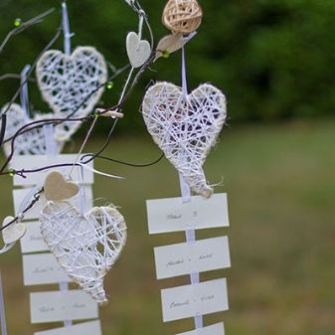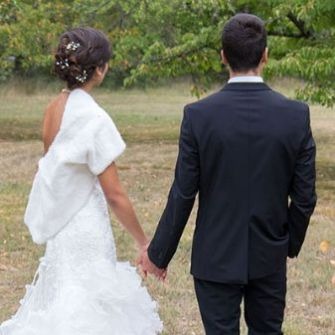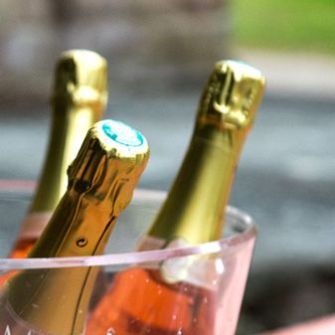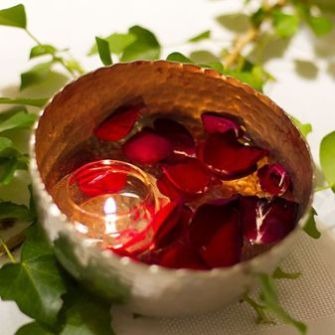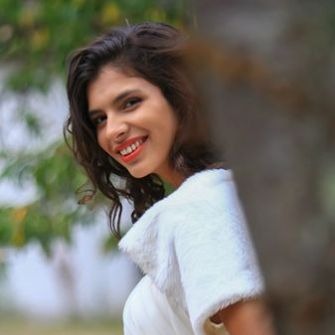 Welcome to MC Events Wedding Planner. wedding and elopement organization in the south of France. We offer tailored wedding planning services to help you bring your wedding dream to life!
We are here to assist you with the overall or partial execution of your celebration. We coordinate, negotiate, and book all the necessary suppliers to ensure your special day is a unique and wonderful experience.
If you are planning to get married, let's get in touch for a free initial consultation to discuss your ideas.
Contact us by phone:  +336 14 42 17 56, or email mceventsplanner@orange.fr so we can get planning!
English, French, and  Spanish spoken.
Wedding planner south of France – wedding planner Aude – wedding planner Carcassonne – wedding planner castle –– wedding planner Toulouse – french wedding planner 11 – luxury wedding planner – event planner – how to organize a wedding in the south of France – help to organize a wedding in France – event design – organization wedding France – wedding in France –getting married in France – wedding in Carcassonne – wedding planning south of France – wedding destinations south of France – chic wedding in France – french wedding style – wedding venues south of France – destination wedding France –- Wedding in France – beautiful castle to marry in France – getting married in Carcassonne – great French wedding planner