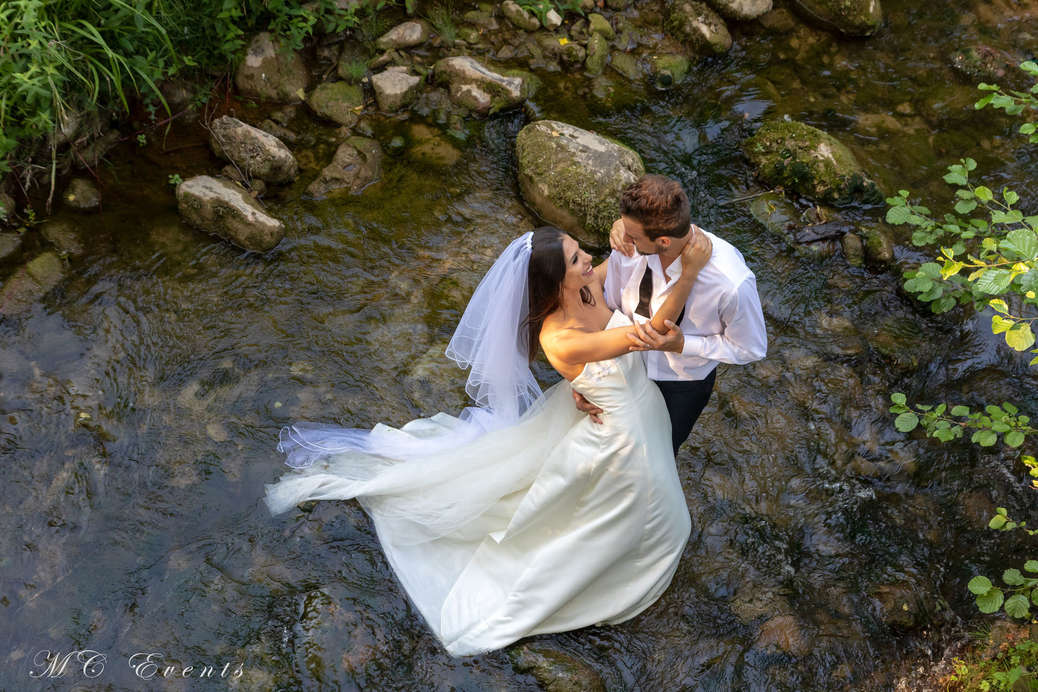 WEDDING PLANNER SOUTH OF FRANCE
South of France wedding planner  serving the Occitanie Region, Carcassonne, Toulouse, Ax-Les-Thermes
Welcome to MC Events Wedding Planner. Wedding and elopement organization in the south of France. We offer tailored wedding planning services to help you bring your wedding dream to life!
We are here to assist you with the overall or partial execution of your celebration. We coordinate, negotiate, and book all the necessary suppliers to ensure your special day is a unique and wonderful experience.
If you are planning to get married, let's get in touch for a free initial consultation to discuss your ideas.
Contact us by phone: +33 614421756 , or email mceventsplanner@orange.fr so we can get planning!
English, French, and Spanish spoken.
If you are thinking of getting married in Carcassonne, Toulouse, and any other destination in the Occitanie Region, or you are considering a local wedding planner for your destination wedding in the South of France, then you are in the right place. We will help every step of the way from wedding venue selection into day management to design and decor.
Covering Toulouse, Carcassonne, and any other destination in the Occitanie Region, Midi-Pyrenees, Languedoc Rousillon. Whether you need a wedding planner to take you from beginning to end, or someone to coordinate your day and make sure the event runs smoothly,
We specialize in destination weddings throughout Occitanie Region, in the South of France
If you do not know how to organize a wedding in the South of France, contact us today! Visit our full-planning-service page or intimate-formula. If you are looking for a beautiful castle to marry in the South of France visit our best wedding venue page.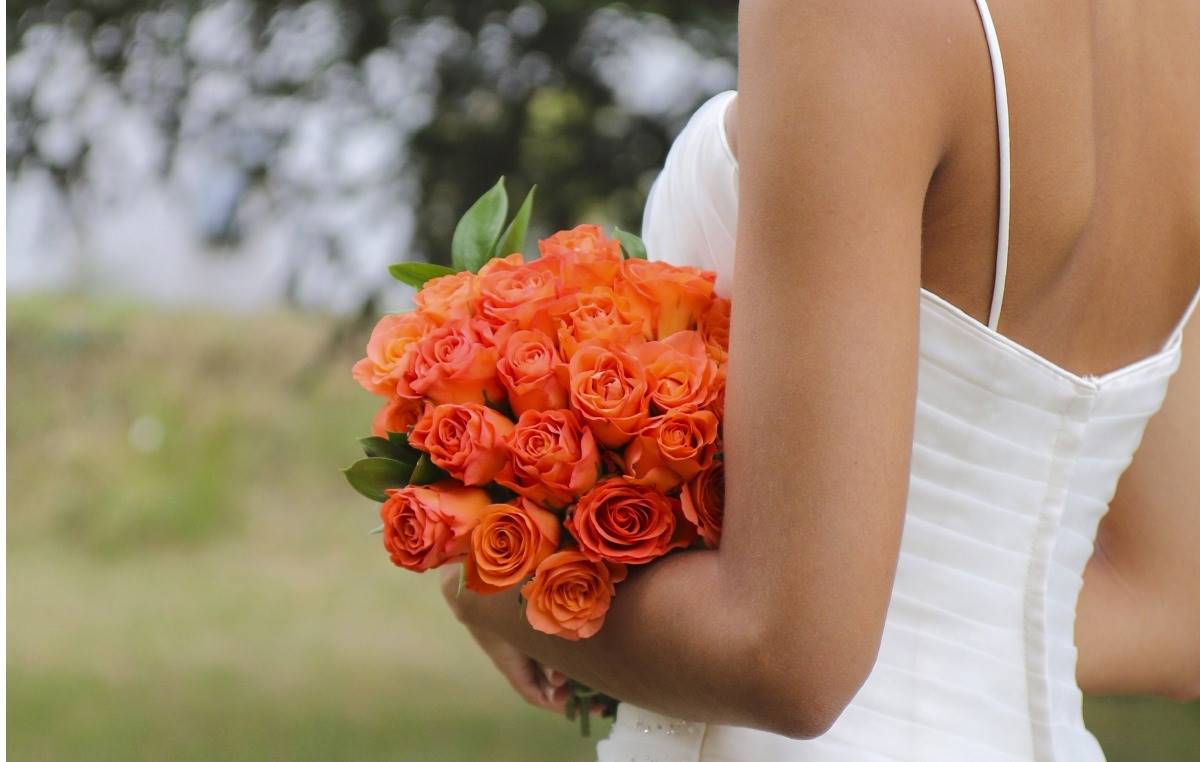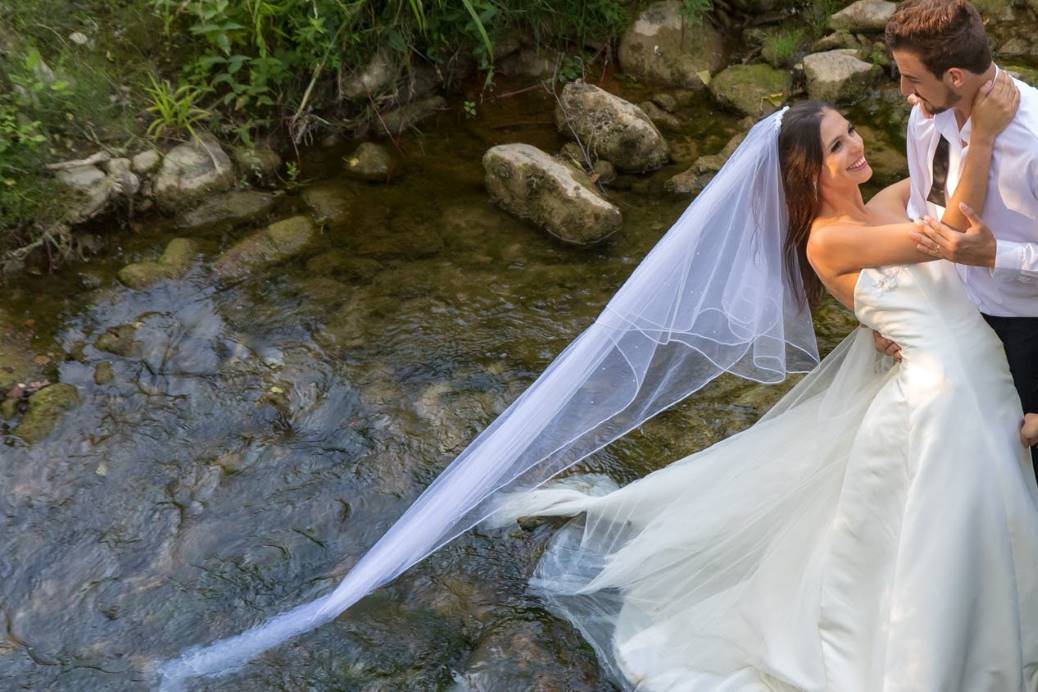 We provide wedding planning services in Toulouse and Carcassonne areas. We are here in the South of France, in the Occitanie region, formerly  Languedoc to find the best solution fitting your very needs and your wishes. Feel free to contact us to know what we could do for you at an affordable price.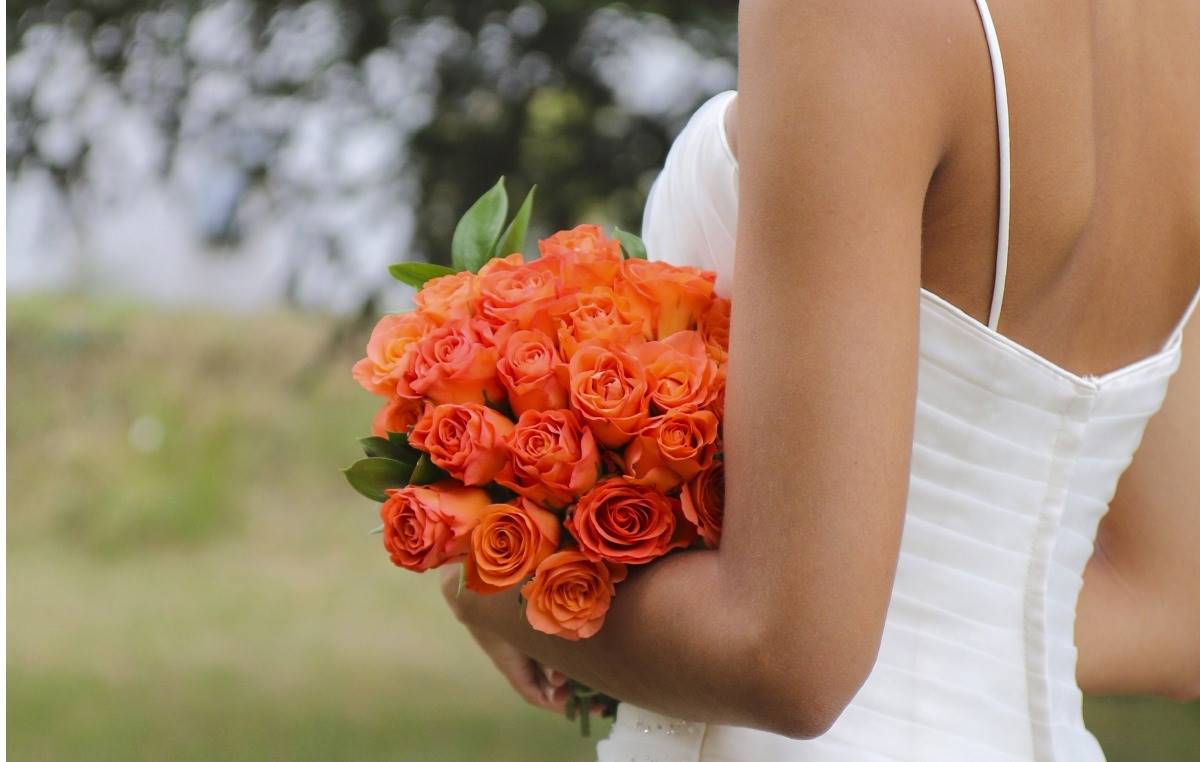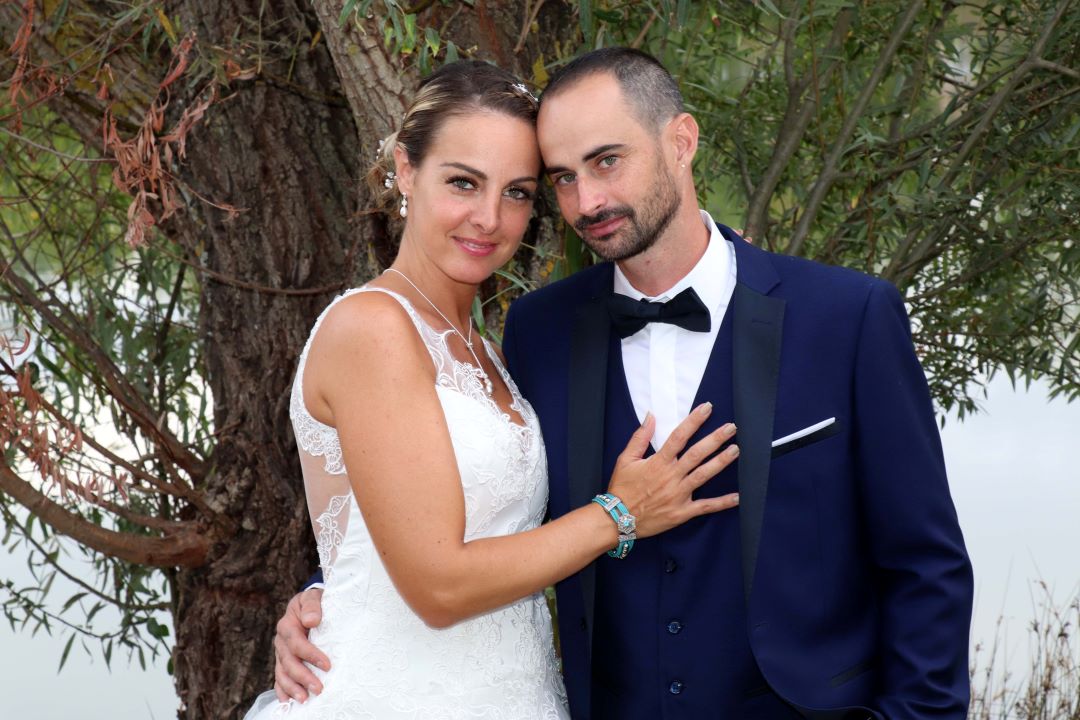 Wedding planner south of France – wedding planner Aude – wedding planner Carcassonne – wedding planner castle –– wedding planner Toulouse – french wedding planner 11 – luxury wedding planner – event planner – how to organize a wedding in the south of France – help to organize a wedding in France – event design – organization wedding France – wedding in France –getting married in France – wedding in Carcassonne – wedding planning south of France – wedding destinations south of France – chic wedding in France – french wedding style – wedding venues south of France – destination wedding France –- Wedding in France – beautiful castle to marry in France – getting married in Carcassonne – great French wedding planner