Full Wedding Planning Services : sur-mesure
Wedding planner services in the South of France
Your wedding is unique and we strive to ensure that your day reflects your style and wishes, making the day unforgettable. From traditional to modern, elegant to relaxed, we will assist you to bring your wedding dream to life. We are happy to assist you in every aspect of your wedding organization: to plan, decorate, handle invitations, coordinate with suppliers, prepare the wedding day schedule, handle ceremony and reception, on the day coordination, performers, car hire, venue search, supplier sourcing, venue dressing and advice on accommodation for guests.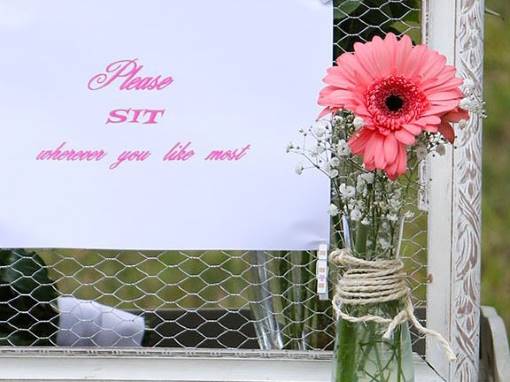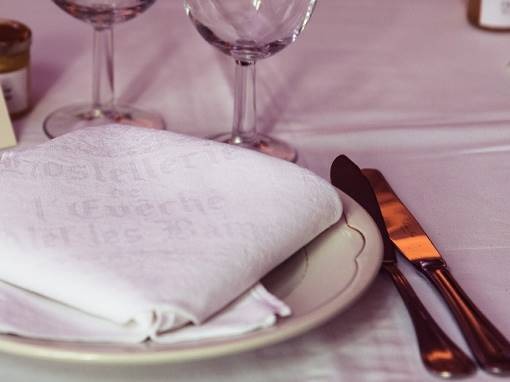 Full Wedding Planning Services Include:
Meeting to outline your vision for your wedding
Supplier sourcing: photographer, videographer, cake, caterer, florist, transport, wedding attire, hair and make-up, stationery, entertainment, lighting, and decor
Venue selections that meet your requirements
Schedule and attend to all consultations with suppliers
Contact you with regular scheduled updates and reviews
Create a structured timeline and a detailed schedule for your wedding day
Suppliers research and recommendations
Venue theme decoration
Seating plan support
Accommodation suggestions for guests
Guest-list and RSVPs
24/7 phone and/or email contact
Church decoration set up if applicable
Ceremony timing
Wedding day schedule
Wedding day coordination
Post-wedding brunch
Special requests from guests
Being on board from start to the arrival of the cake on your wedding day to oversee everything
Handling of the presents if required
Do not hesitate to contact your destination wedding planner if you getting married in the areas of Carcassonne, Toulouse, South of France if you need help with your wedding planning.
We specialize in destination weddings throughout the South of France, the Occitanie Region. We ensure your dreams come true. Contact us today!
Contact your luxury wedding planner via email o via phone if you would like to know how to organize a wedding in the south of France; Occitanie Region – Aude – Haute Garonne – Carcassonne -Toulouse
Wedding planner Aude – wedding planner Carcassonne – wedding planner Toulouse – Best Wedding planner in South of France – destination wedding south of France wedding planner