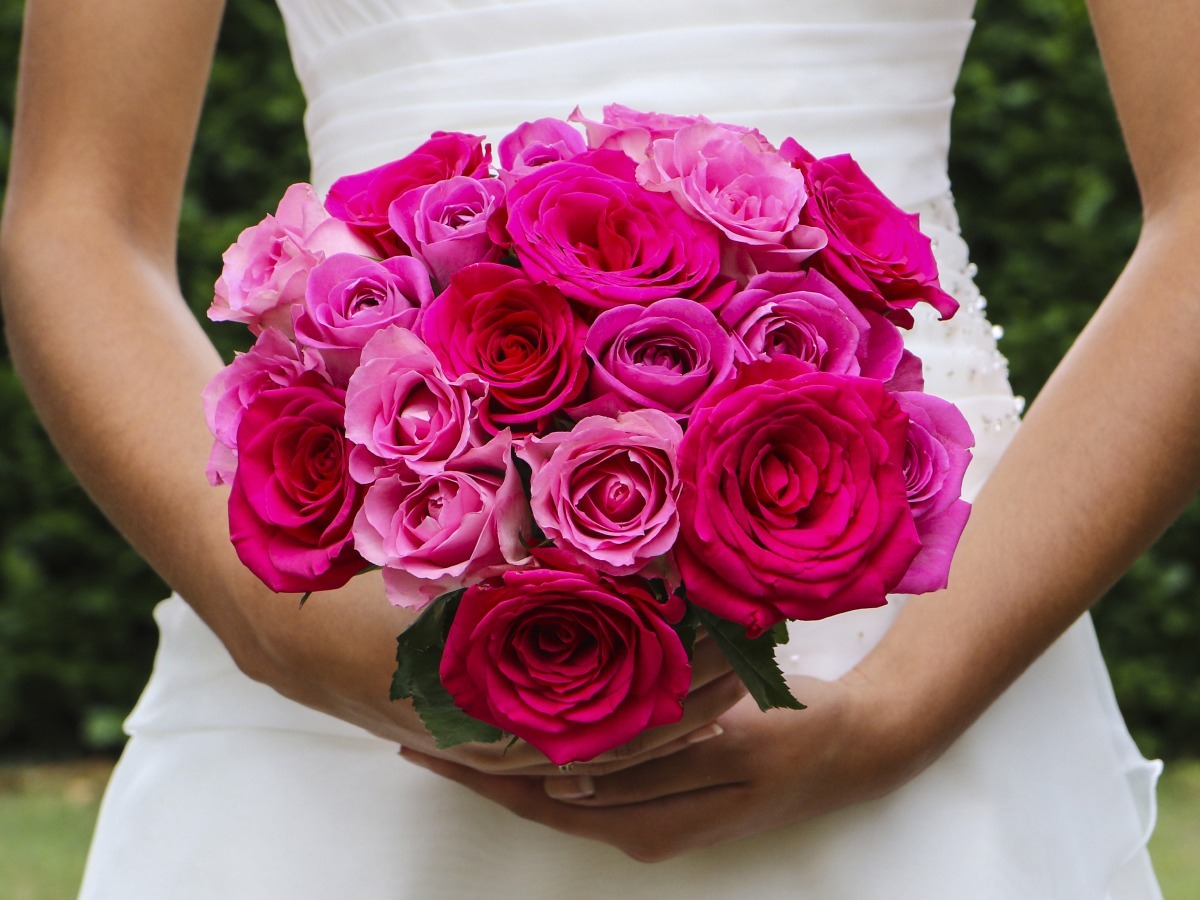 Wedding Services in the South of France
Serving Toulouse, Carcassone areas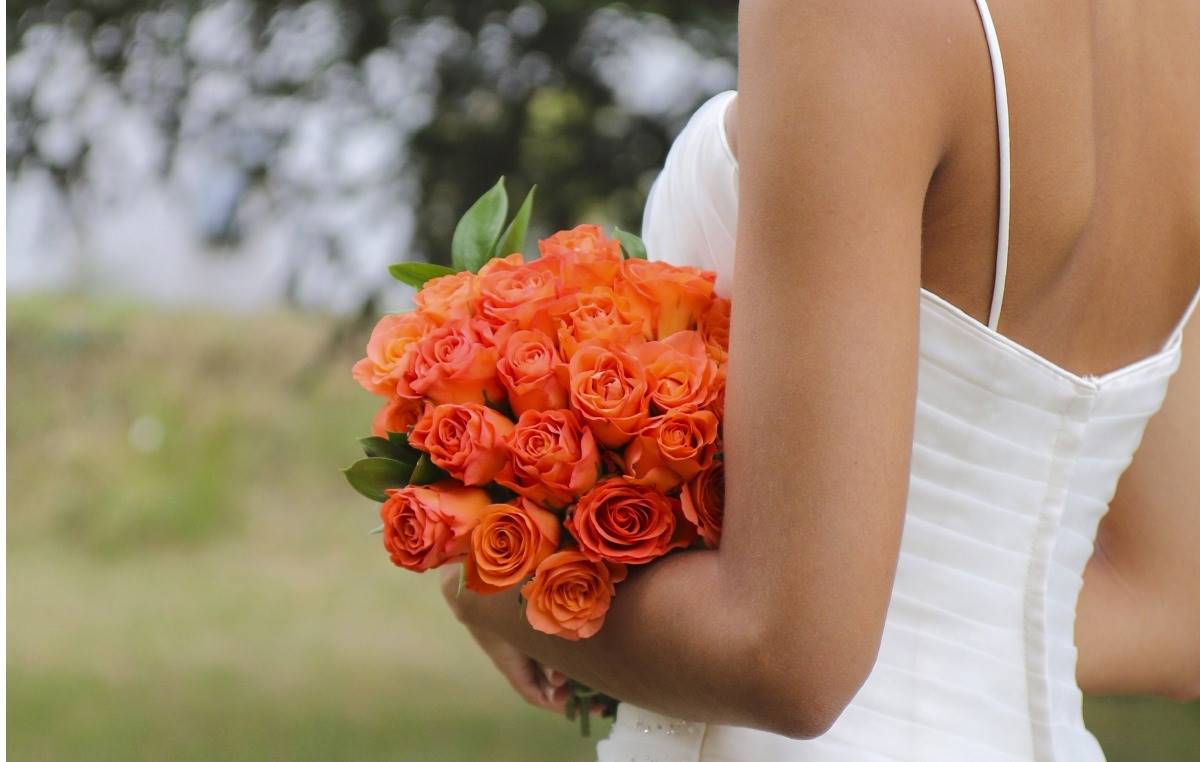 Your wedding is unique and we strive to ensure that your day reflects your style and wishes, making the day unforgettable.
From traditional to modern, elegant to relaxed, we will assist you to bring your wedding dream to life.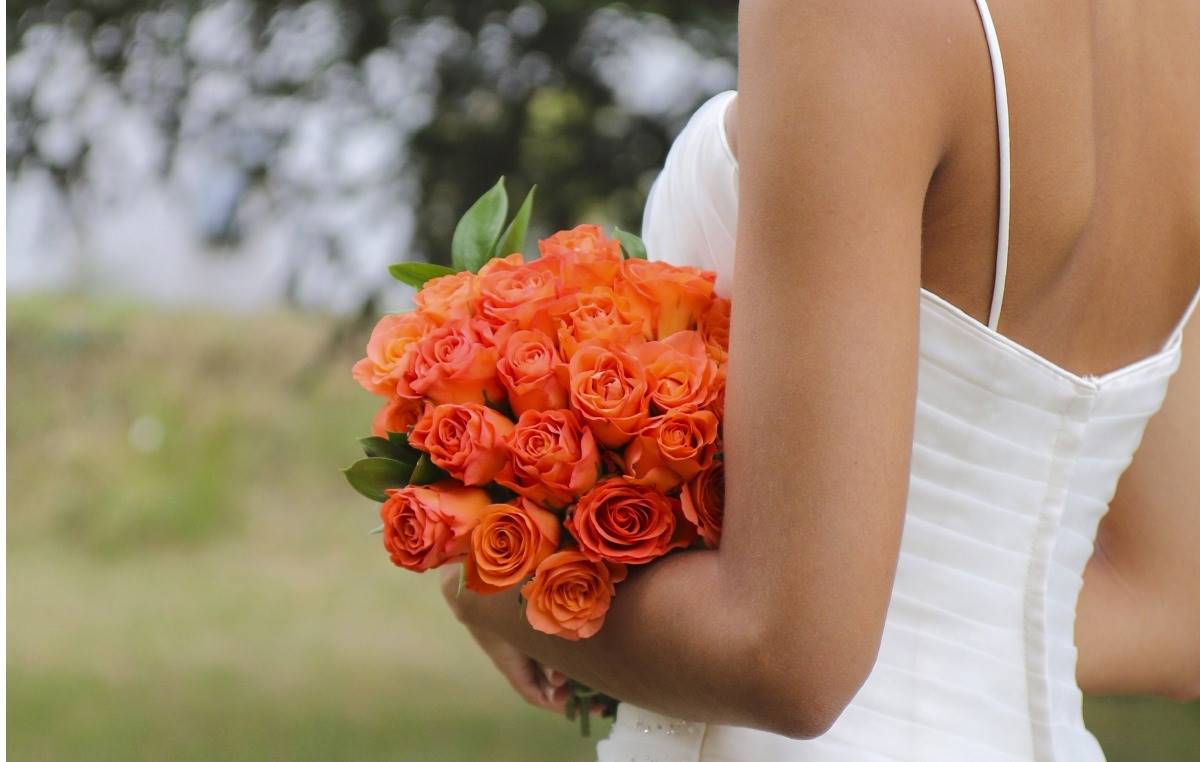 MC Events Planner provides wedding coordination in Toulouse, Carcassonne, Ax Les Thermes, and many other cities in the Occitanie region to make sure your special day runs smoothly!
With MC Events Planner, wedding in France, you will have trained support to manage any detail during your wedding.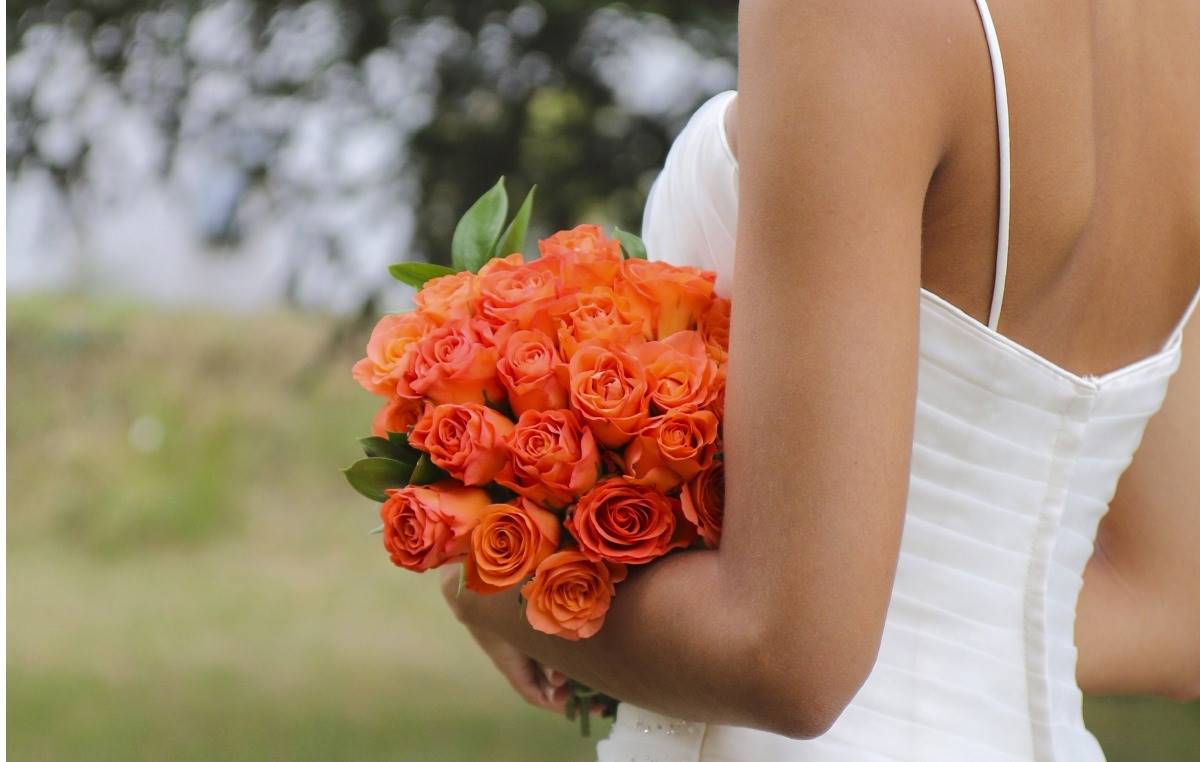 Your wedding is your creation. You have almost organised everything for your big day, but have become overwhelmed by the practical aspects of the organisation and need a little helping hand from a wedding planner leading up to the day. MC Events can collaborate with you if you are short of ideas and require a specific service.
How we can help with your dream wedding
We serve  Carcassonne, Toulouse, the Occitanie Region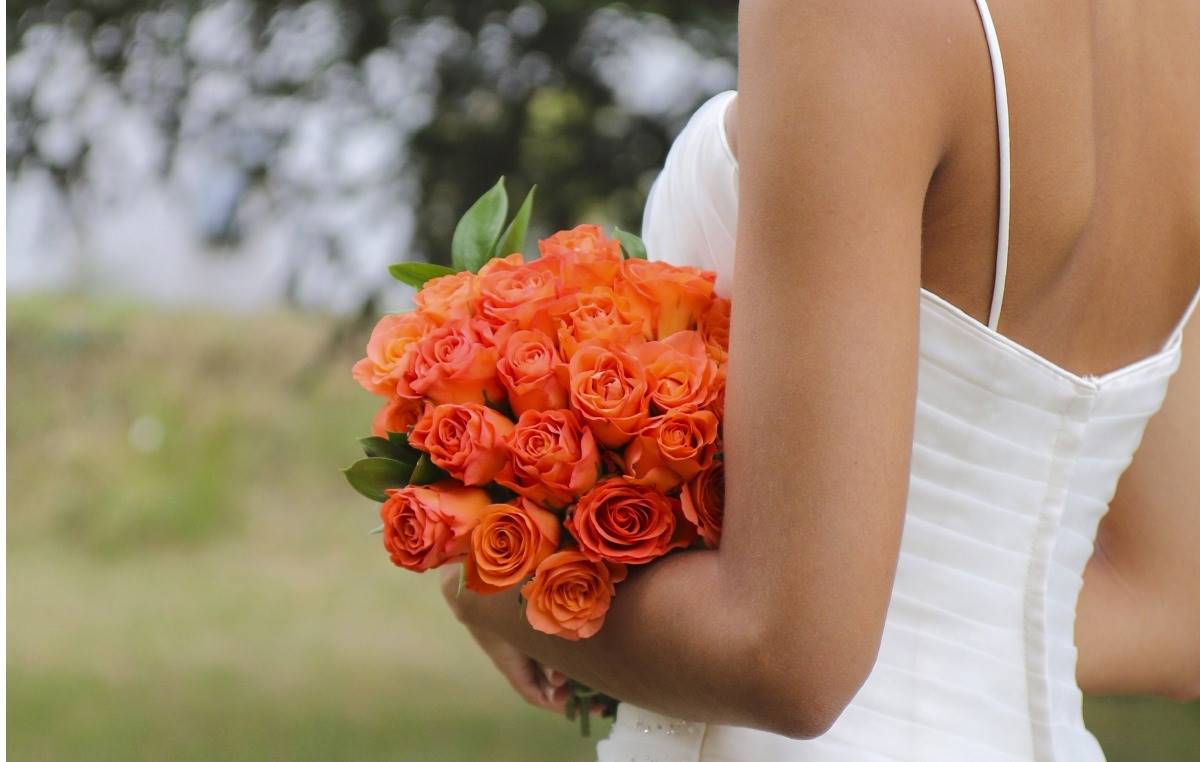 Design
MC Events will make sure you get the perfect ambiance for your event. Your special day will be an event to remember.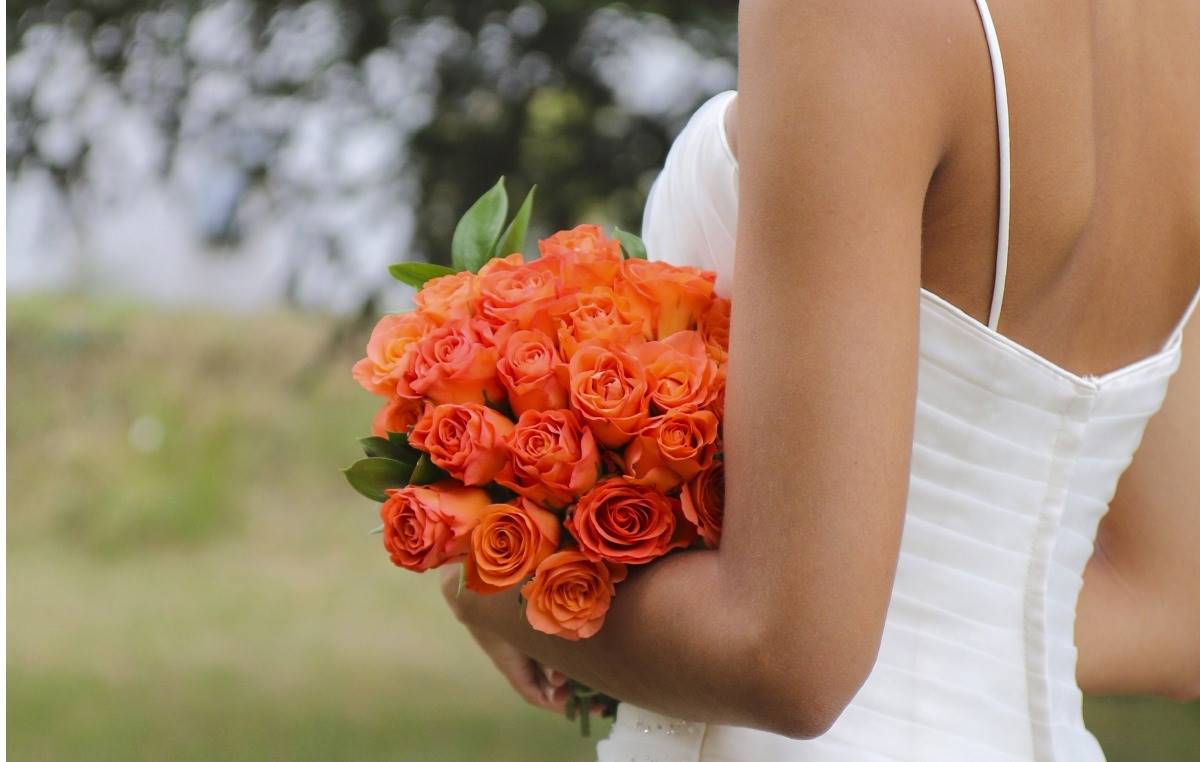 Wedding flowers
From the bridal bouquet along to the reception flower theme, the florists will carry out your wishes, for your destination wedding France !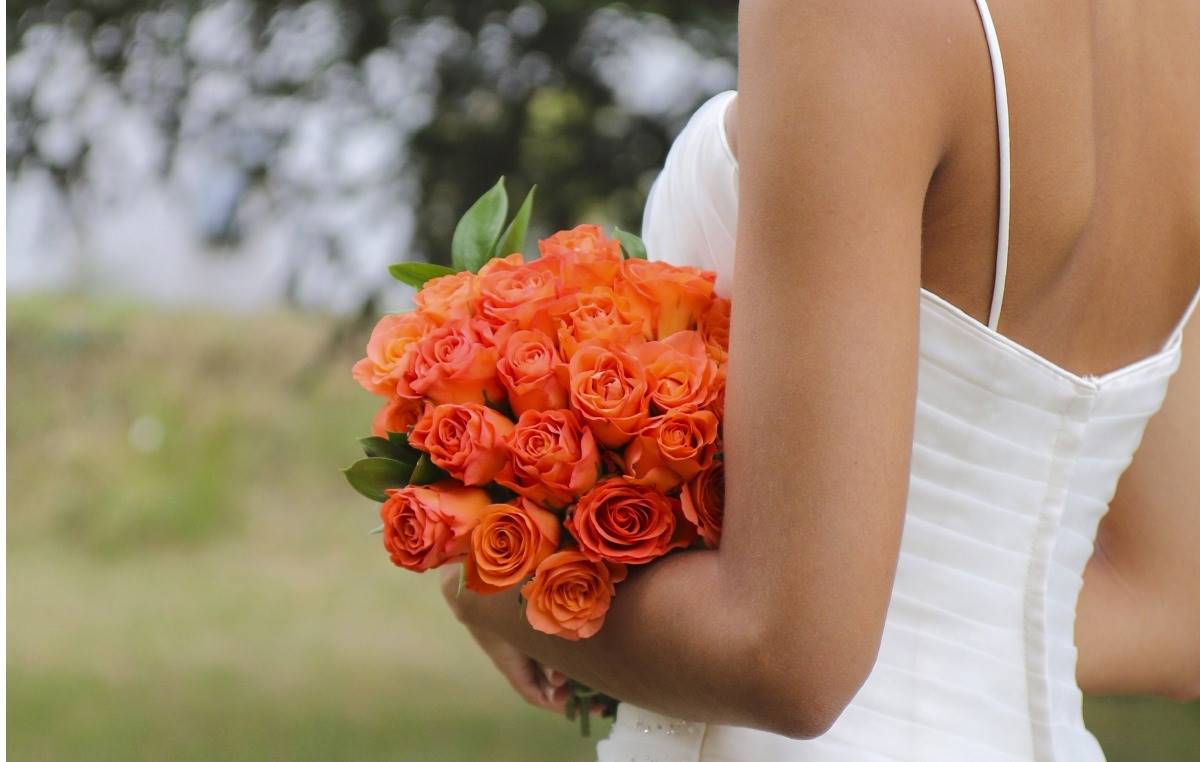 South of France wedding venues
 From the smallest venue to most beautiful  castle to marry in South of France !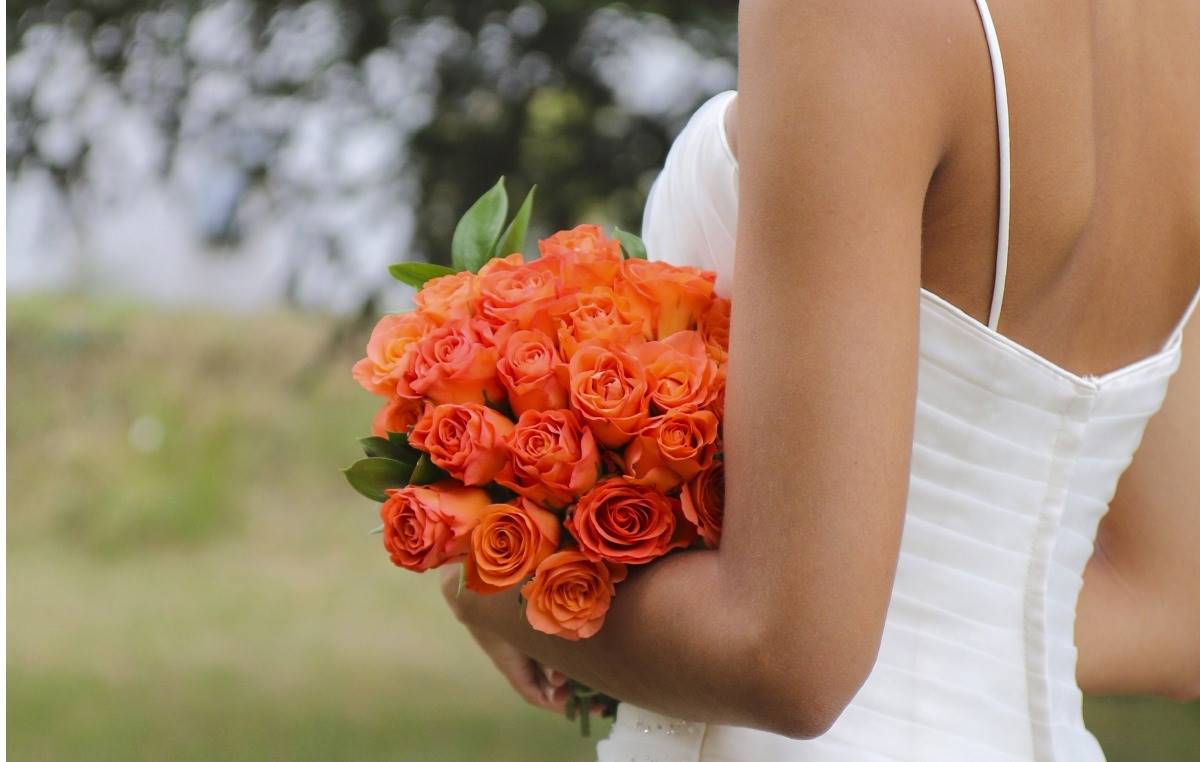 Bride's transportation
From romantic horse-drawn carriage to ancient car, what suits you best !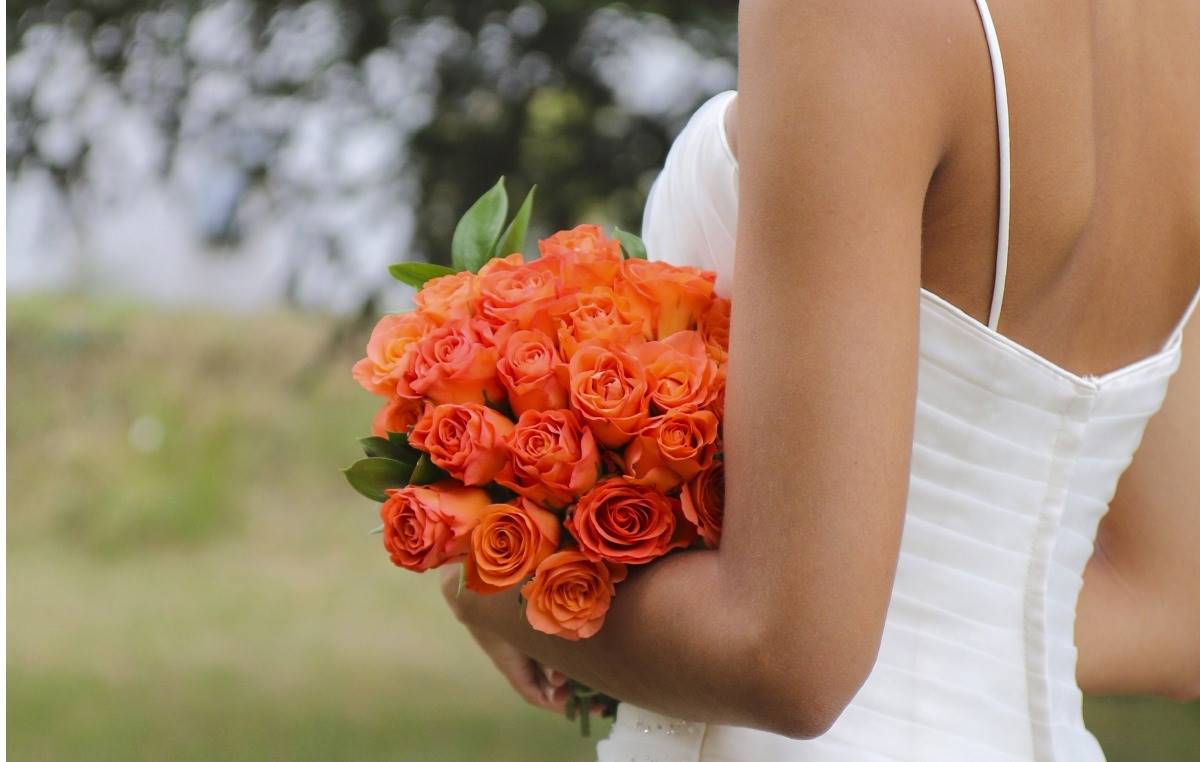 Make up & Hairstyle
Beautiful bridal hair and make up.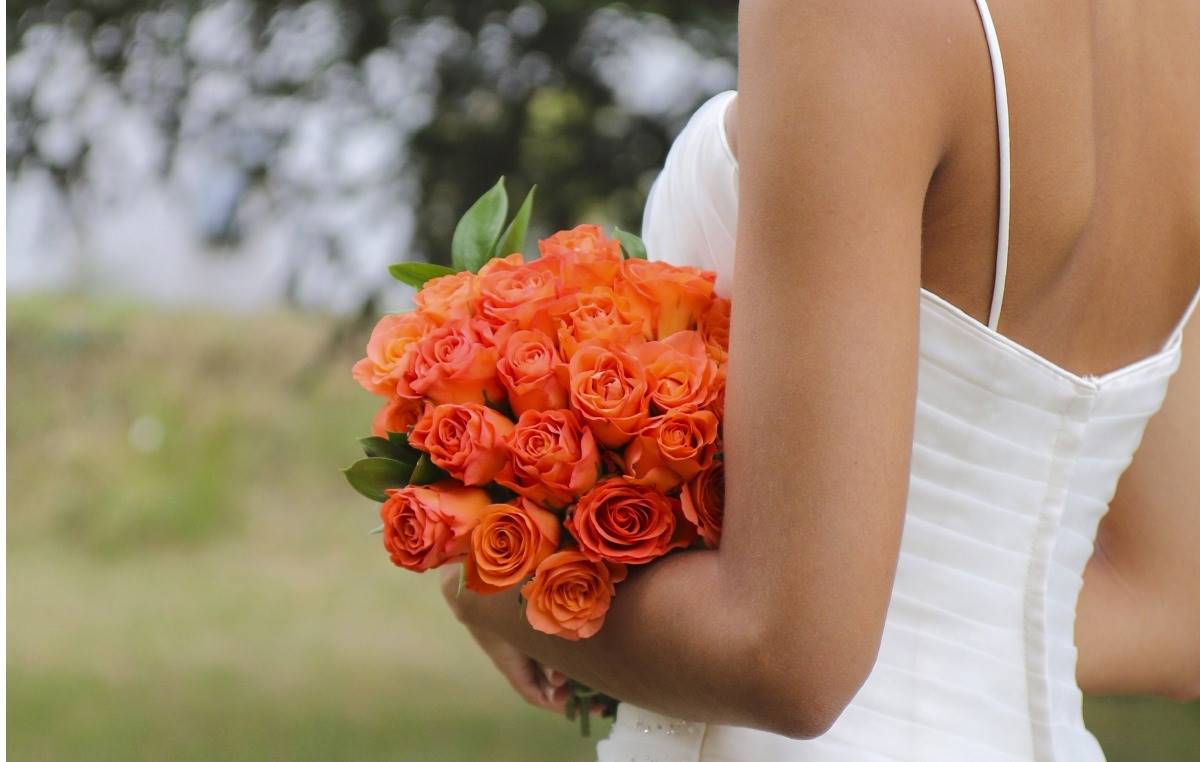 Photography/ Video
Capturing unforgettable moments of your special French wedding style !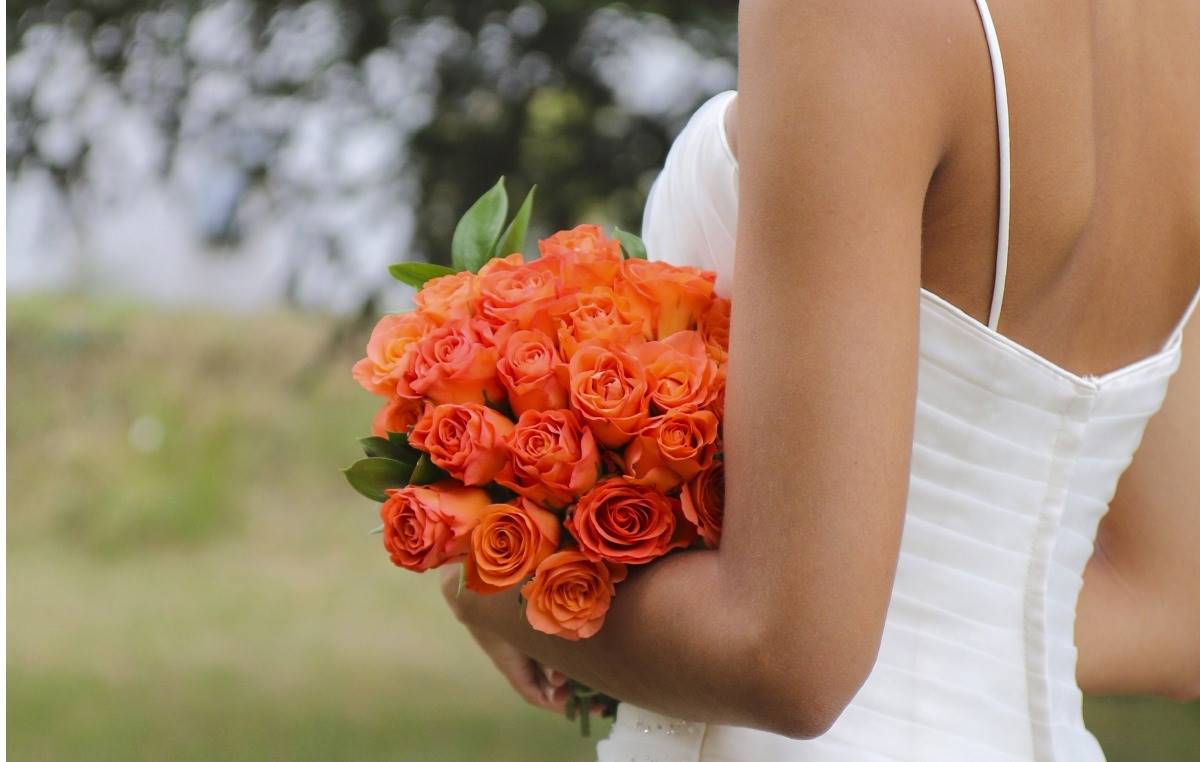 Cake
We meet your specifications. Excellent pastry artists for your wedding destination!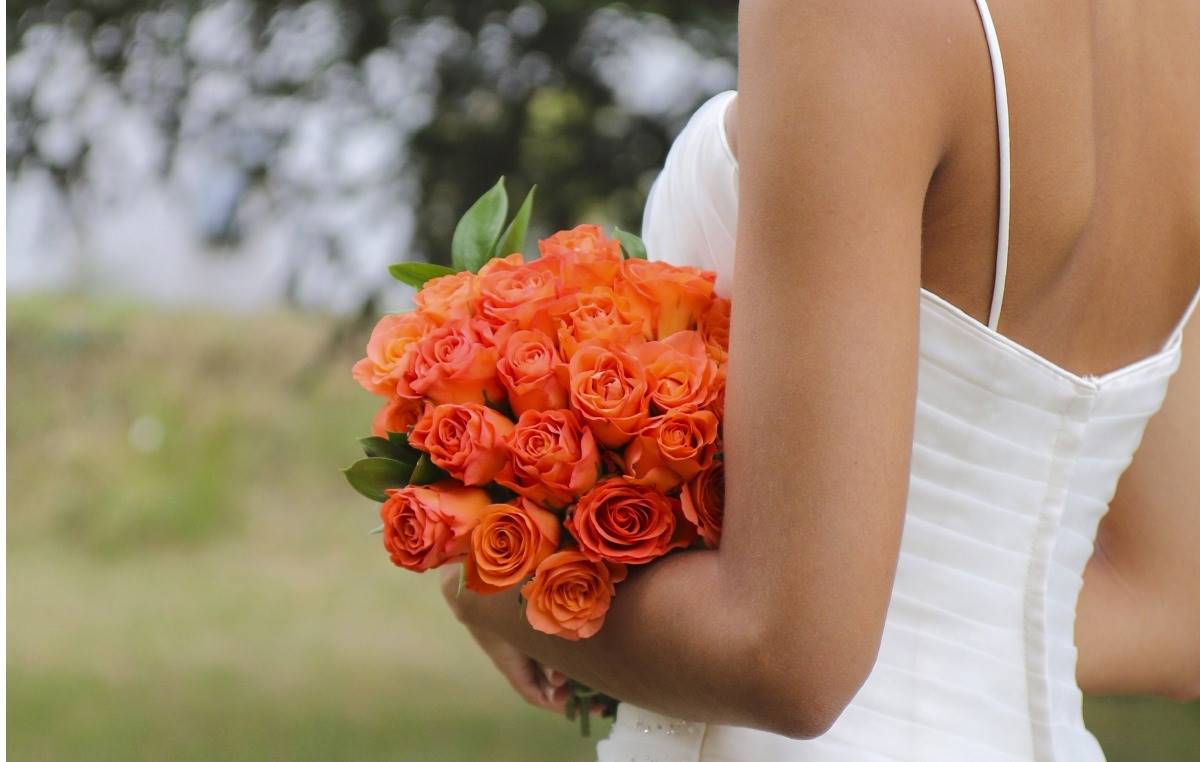 Wedding dress
From a well known designer to less known but still beautiful creator of dreams !
If you looking for a venue where to get married in France visit our venues to get married in the South of France page.
MC Events is a full-service wedding planning agency based in the south of France. Professional, detail-oriented, and personalized service to create a memorable wedding, we specialize in elegant weddings, chich weddings in the South of France.
Love notes: Our wedding was magical and we can not thank Marisa enough for her availability, responsiveness, and most importantly for her kindness! She is the best French wedding planner. Thank you again for planning our French dream wedding. P and A
 Wedding planner South of France -wedding planner Aude – wedding planner Carcassonne –   wedding planner Toulouse – luxury wedding planner –