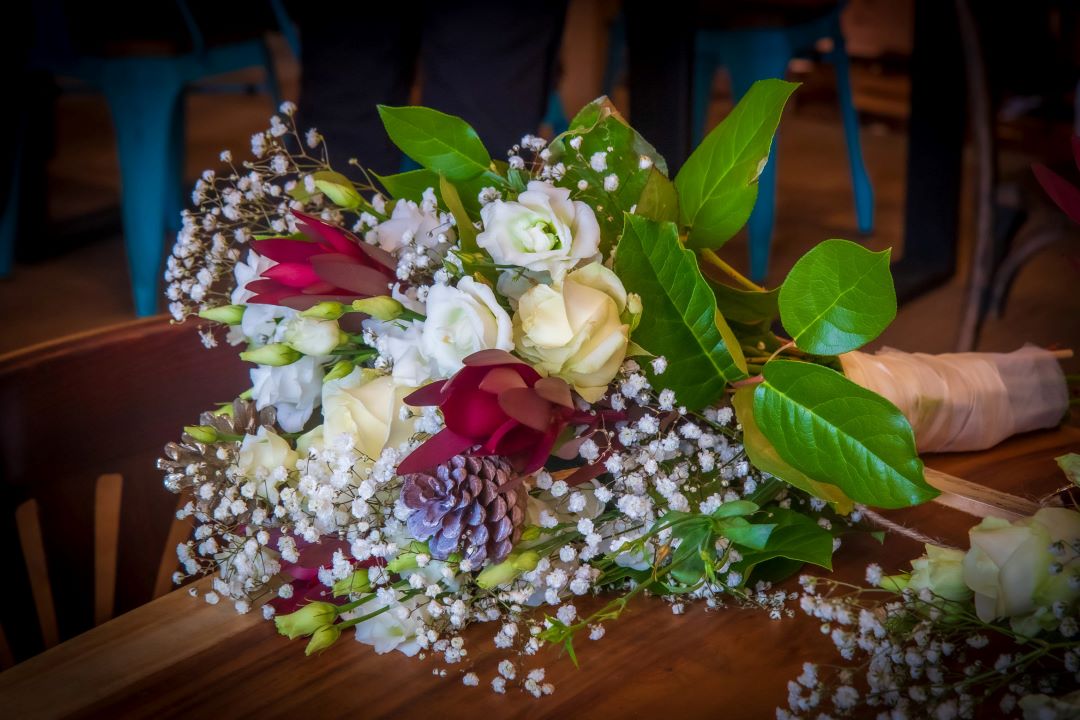 Elopement in the South of France
The Ultimate Wedding Planner In The South Of France – Carcassonne – Languedoc Rousillon
Congratulations To The New Bride And Groom! Elopement in the South of France is a good option for a couple who wants to enjoy a great location and easy-going wedding!
Intimate Wedding in the South of France -Elopement
There's really nothing as enchanted and magical as coming to Carcassonne, South of France with friends or family to get married. It's becoming increasingly trendy in recent years to elope in Carcassonne, which is only a short way from London but worlds apart in terms of culture, beauty, and spirit.
Come and enjoy the exceptional culture and magnificence of your intimate wedding in the unique location of Carcassonne, France. Our Wedding planner agency will go the extra mile to deliver you your own unique elegant marriage celebration the way you want it, and the way you have envisioned it for years leading up to this point.
Our past customers have noted our extremely reliable attitude and exceptional attention to detail like never seen before. Experience it for yourself and enjoy the positive memories for years to come.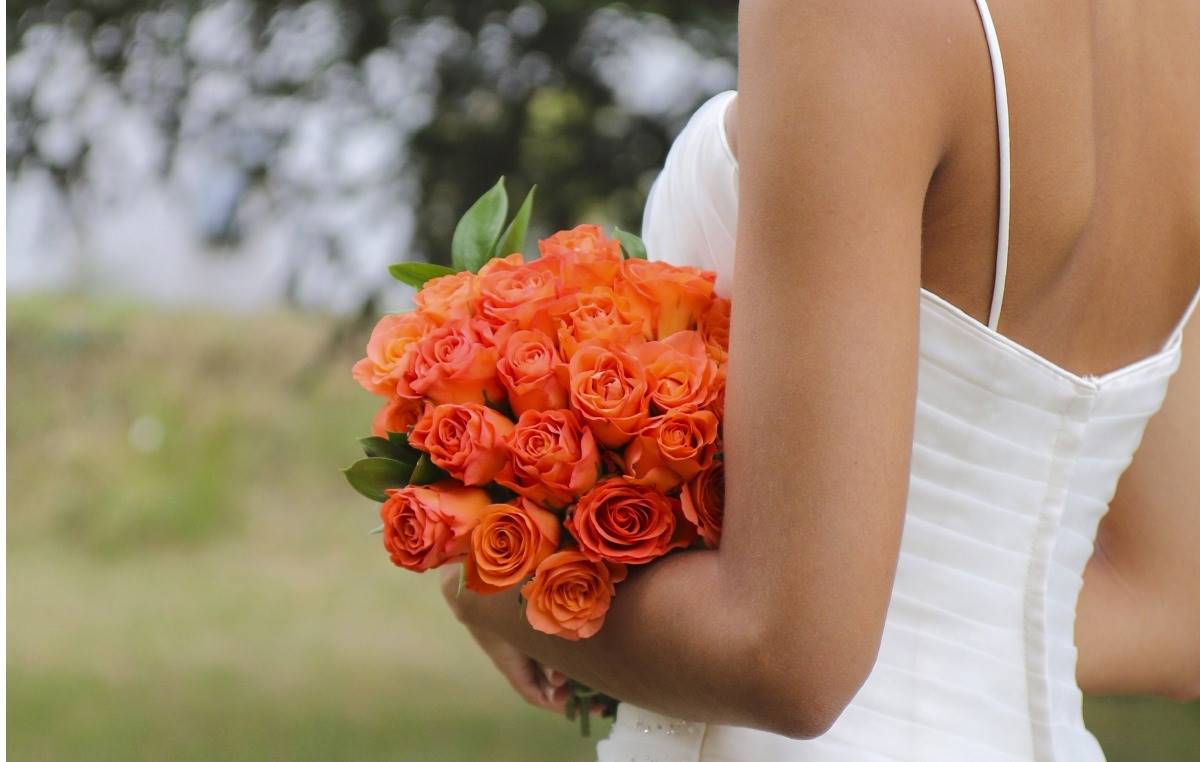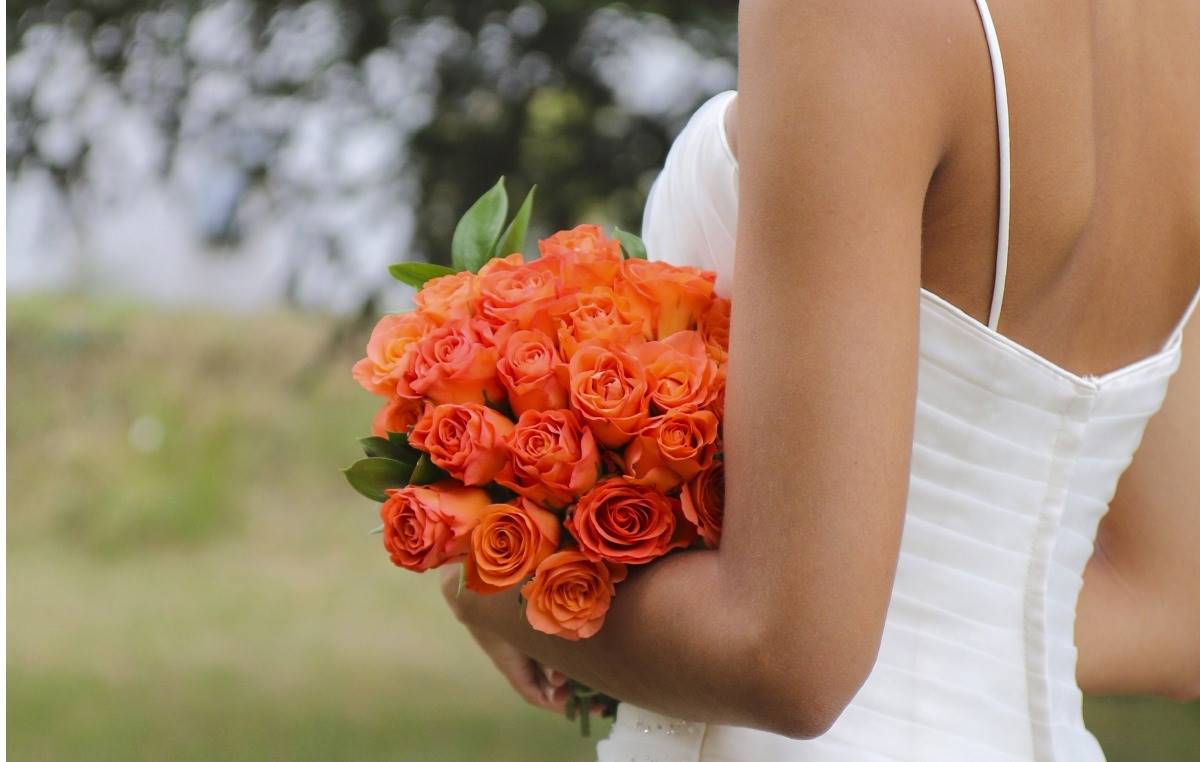 "Just the two of us"
Once upon a time, a happy couple came to Carcassone, Aude, Languedoc Rousillon, South of France to escape the family arguments and the stress of planning a wedding, and to discover the wonders of this región.
The groom prepares himself in a separate room away from his bride. Wearing the luxury engagement watch. The lovely bride is getting ready in another room, out of his sight for the wow factor.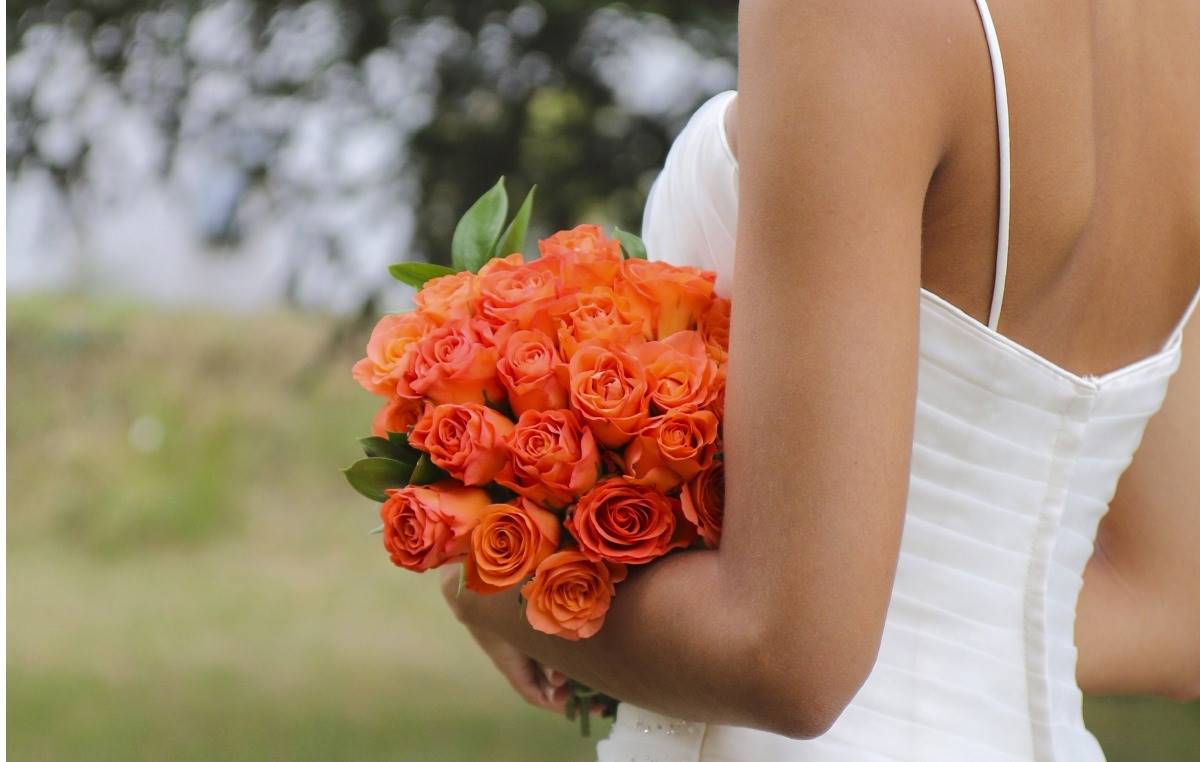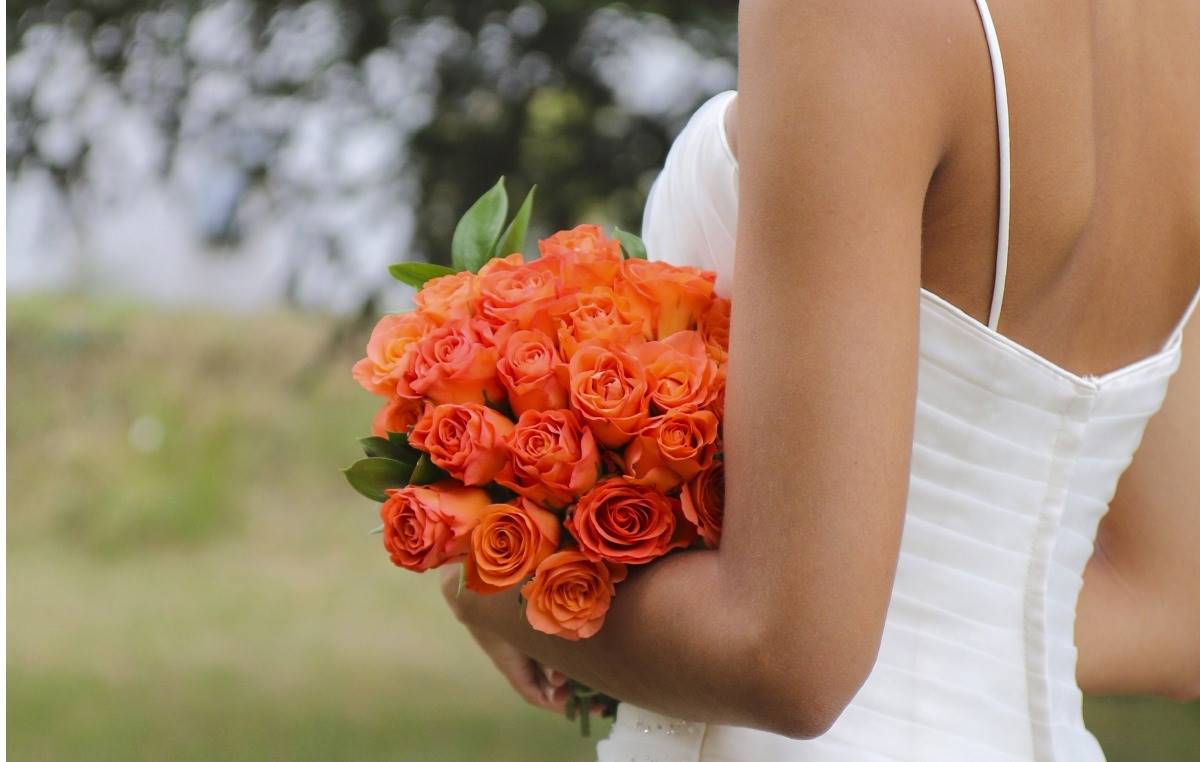 The "first look" pictures capture some of the great moments. Discovering the bride in her wedding dress. Just the two of you, falling in love again !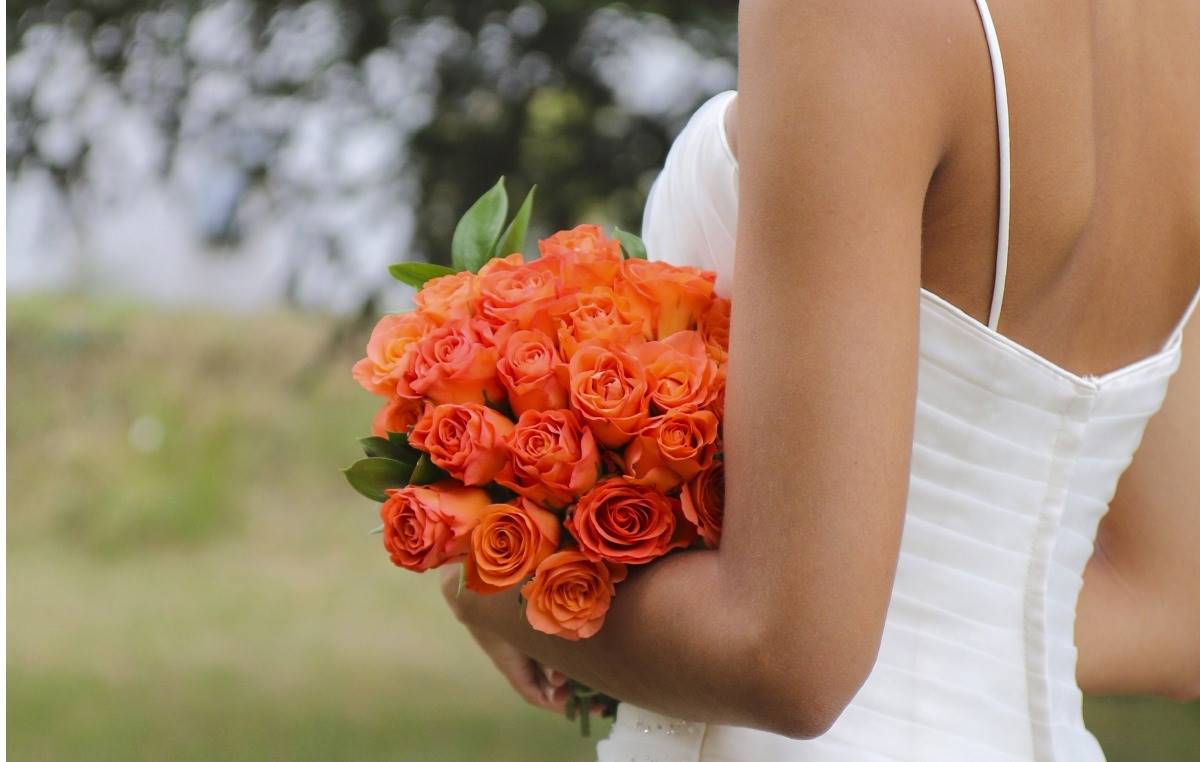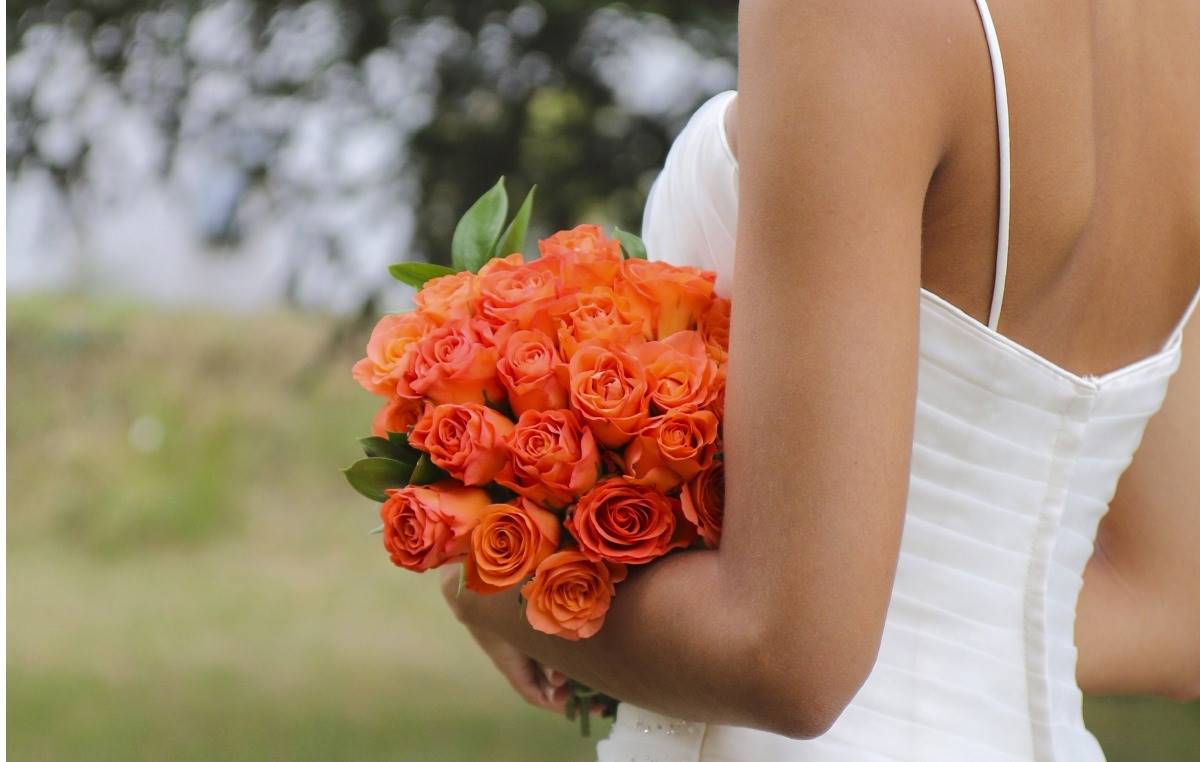 Tears on his eyes, sunshine on hers'.. It speaks for itself of the emotional feelings.
Micro weddings are trendy!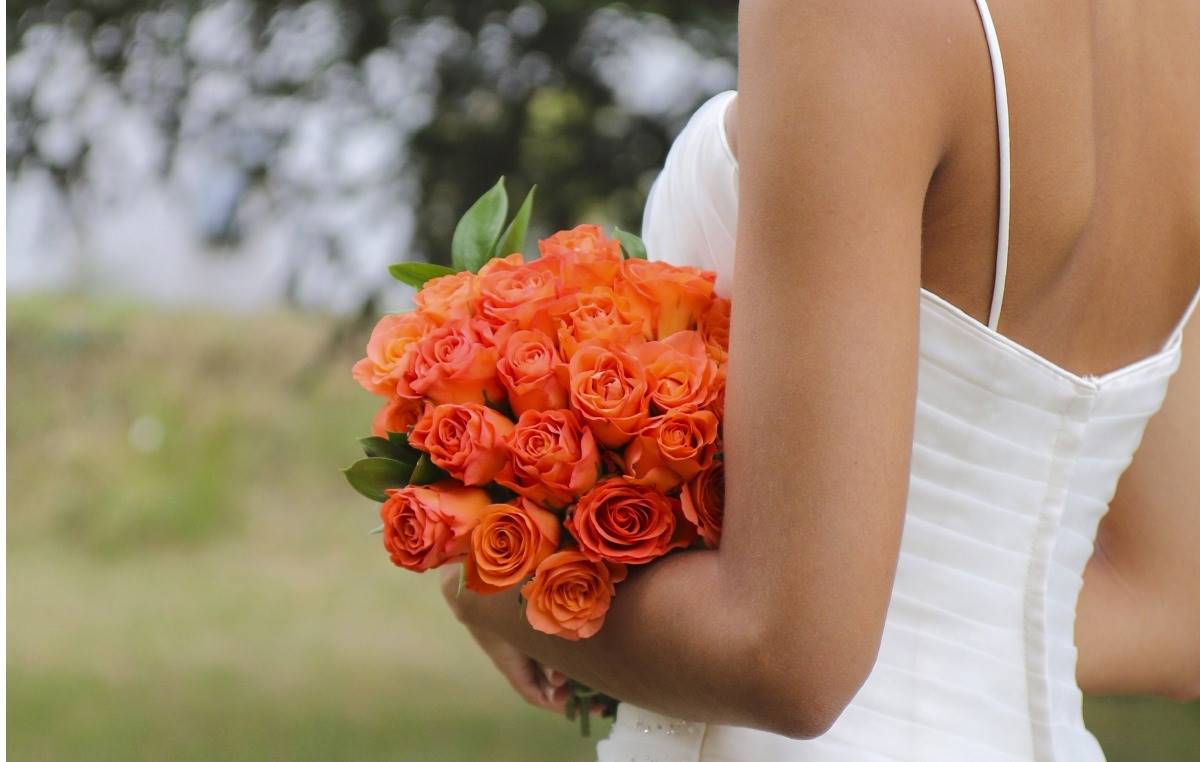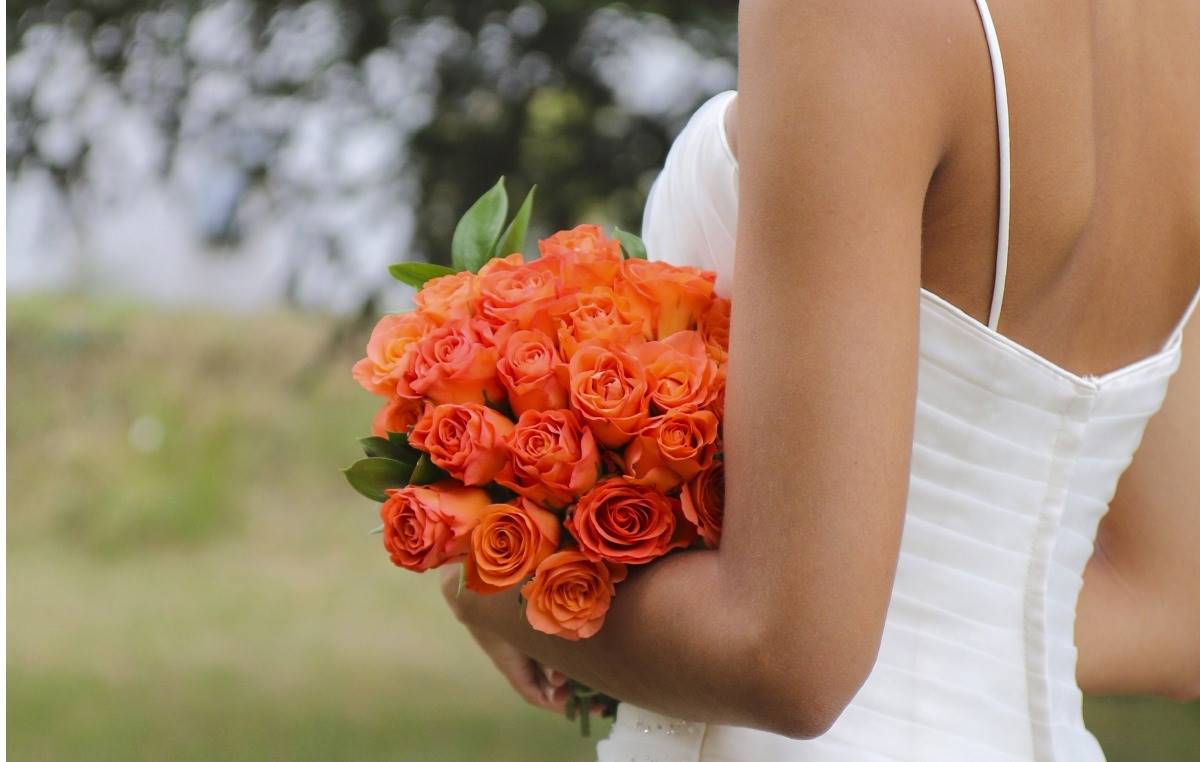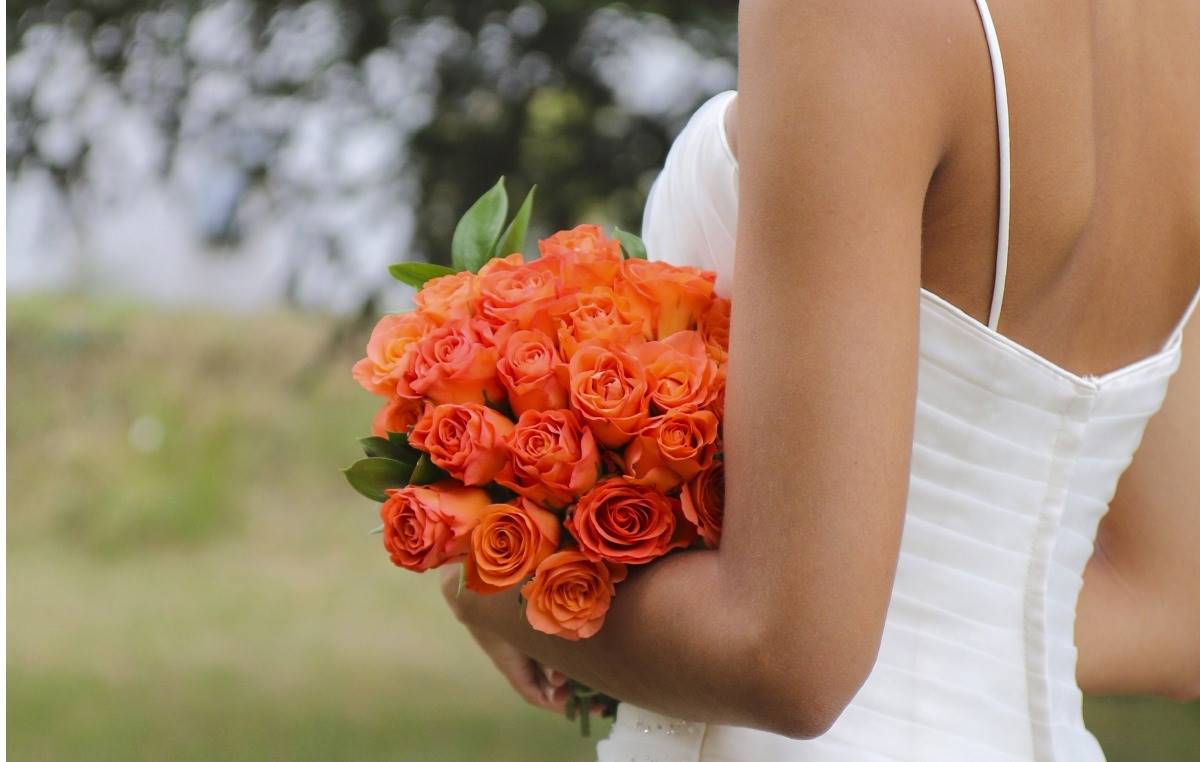 This is beauty, seeing these two so much in love. The groom so caring about his bride. You can see the sunshine on their smile and love in the hearts.
For a unique photo, the bride and groom were invented to a vast cellar of cremant wine production.
The wall behind them is made of thousands of bottles of the finest Crémant of Limoux. Considered equal to the finest Champagne.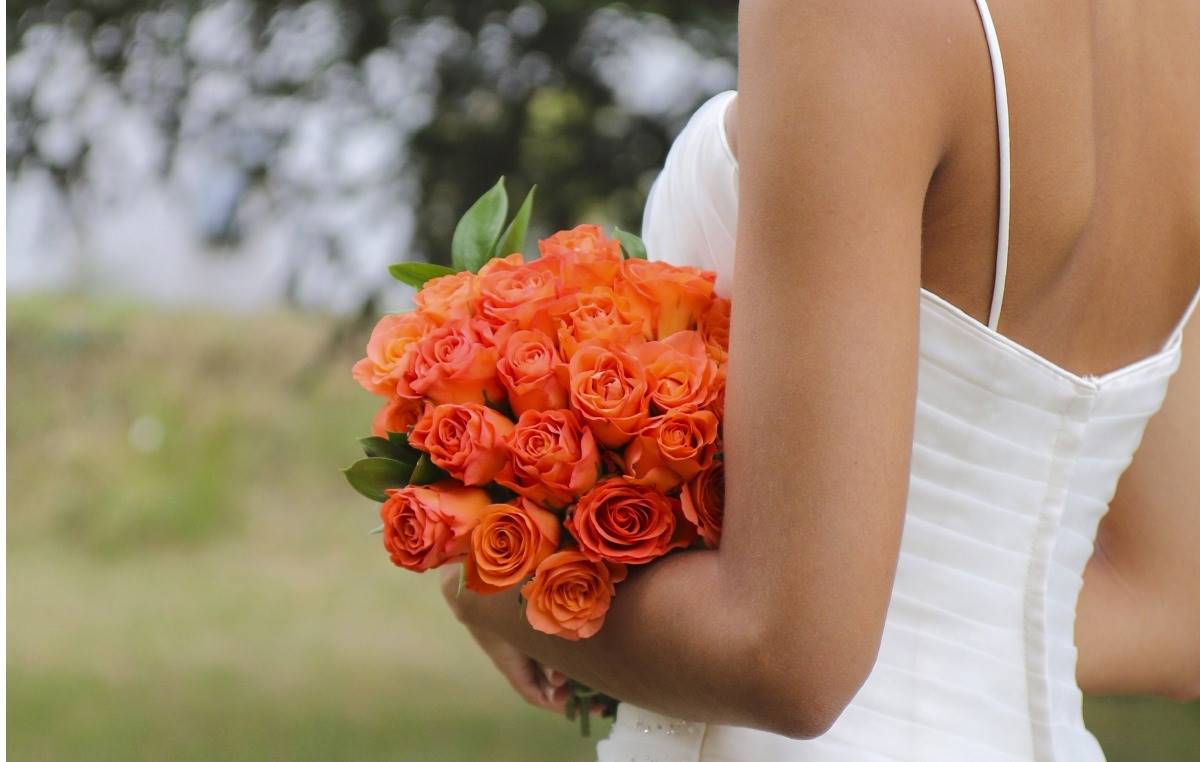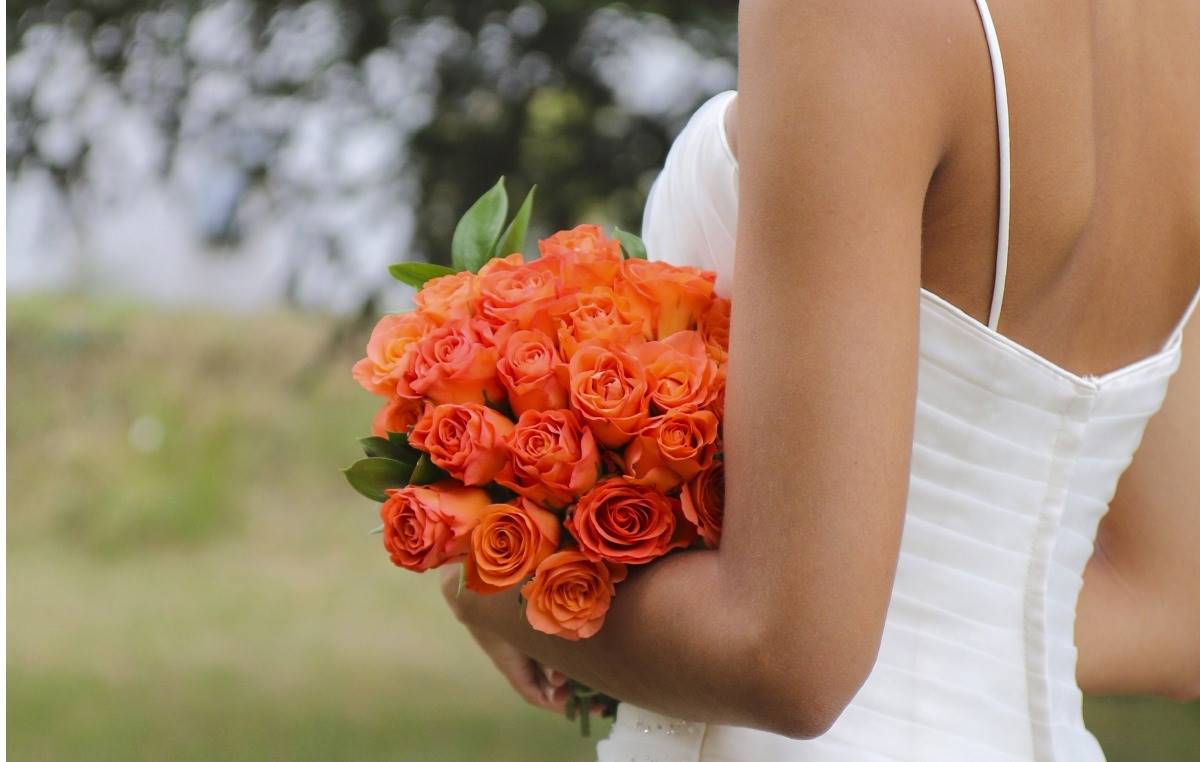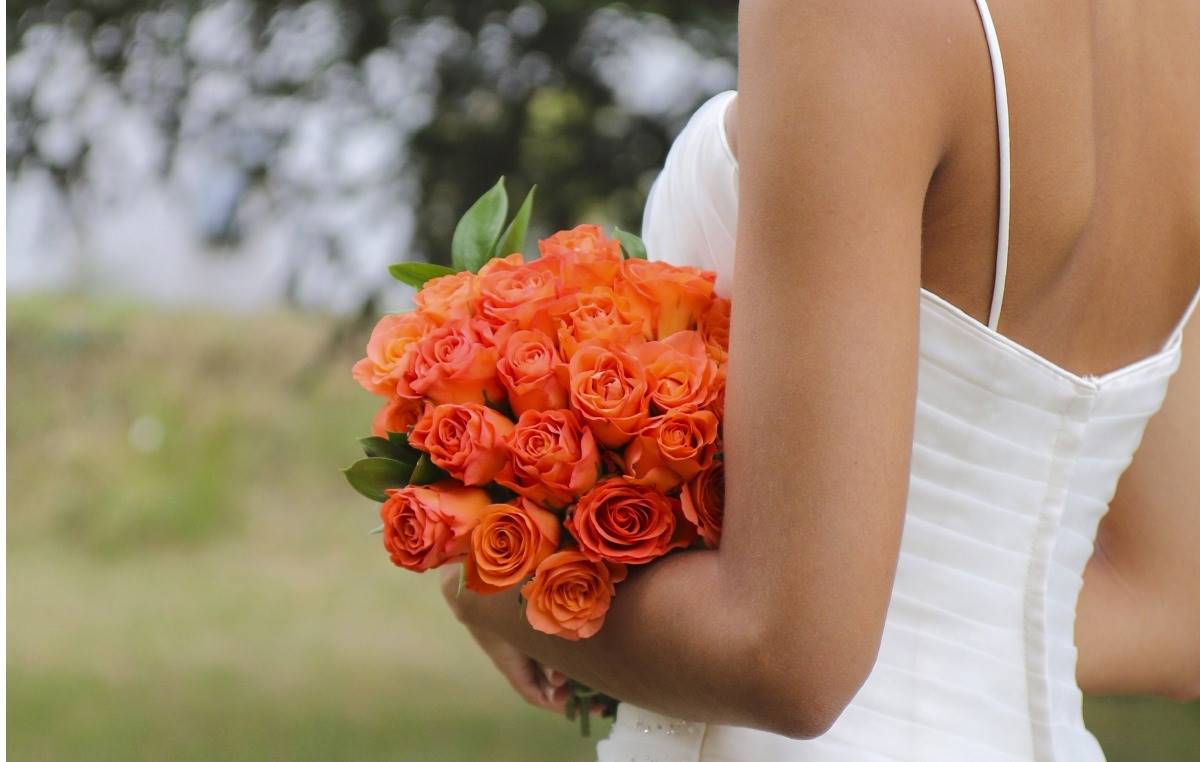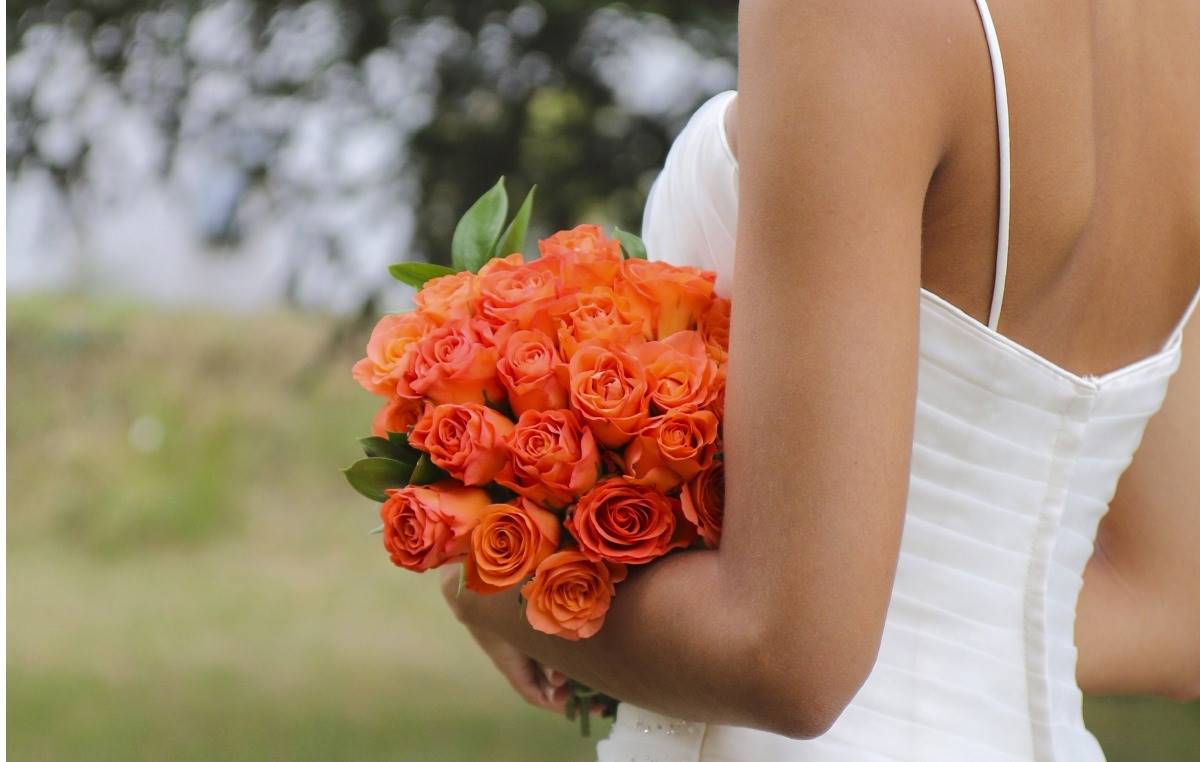 A romantic intimate reception in a secret spot!
As a fairy tale happy ever after ♥ ♥ Come to Aude, South of France, and let your fairy tale wedding begin…..
MC Events is waiting to help you, get in contact with us.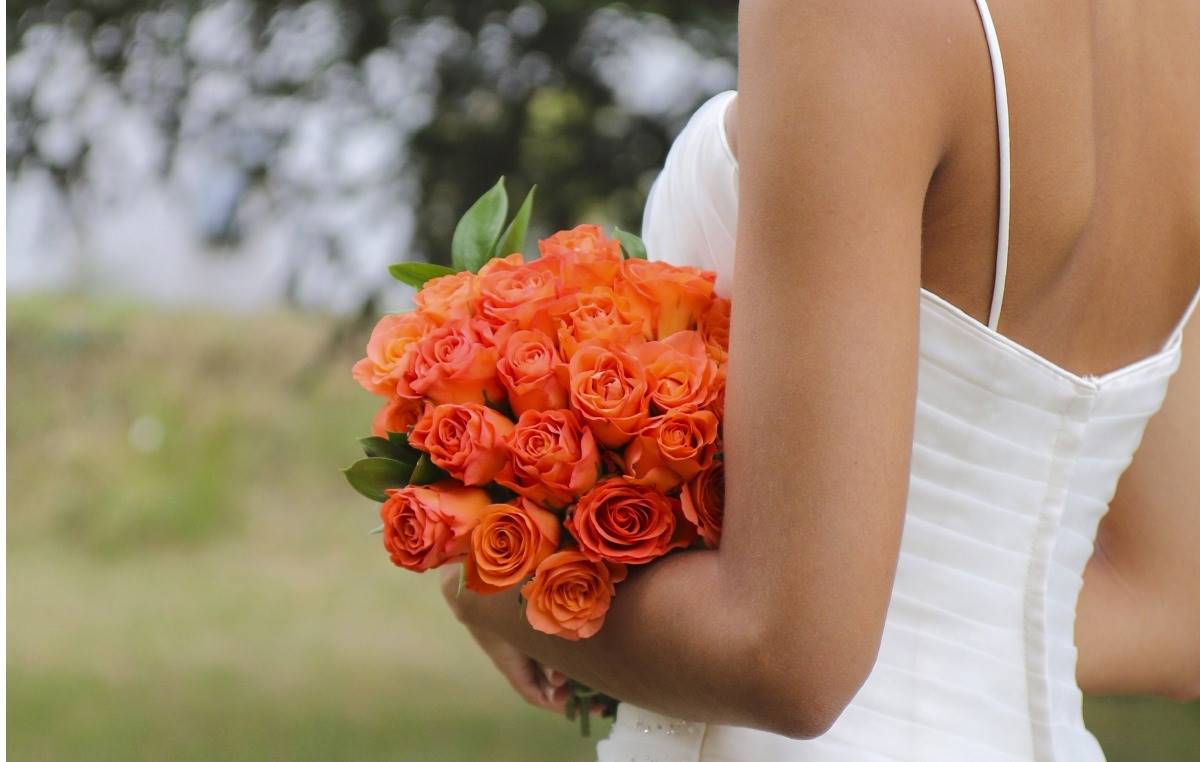 Get in touch if you dream of a micro wedding in the South of France! We build your dream around you.  It's really all about you.
Wedding Planning and Coordination Services
Easy wedding planning experience for the bride and groom. From the initial consultation to contracting vendors, building a timeline, managing a budget, providing a detailed checklist, seating arrangements, floral design, event coordination, to the last detail! 
Your wedding, your style
We do not have a particular style that we adhere to because we believe it is your wedding, and we will make it exactly like how you, and only you, have pictured it in your dreams. We believe your wedding will always be the best remembered if it is unique familiar, and also a part of you.
We do things our way own way, but in your way more. After all, it will be the most special day of your and your loved one's lives. We are so happy for you!
An extensive array of suppliers allows us to accommodate any and all tastes and budgets.
First, decide on the general theme of your wedding that matches your dreams. Or, if you'd like some help, we are here for you to support you and guide you with imaginative concepts and ideas. It's very quick and easy to contact us for help at any time you need us.
Our vision
At MC Events Planner, we believe in quality over quantity and are not doing hundreds of weddings per year but instead, choose a small selection for taking care of personally and properly with as little room for error as possible.
Thank you for your time and again Congratulations on getting married.