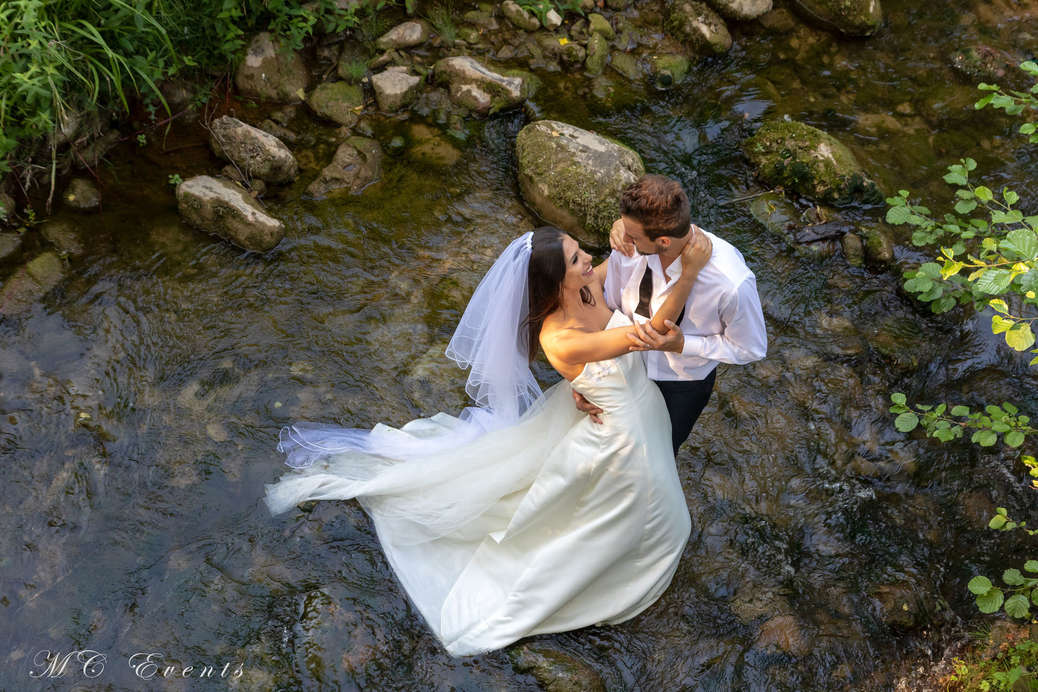 Trash the dress
The next day
A trash the dress session is not just pictures, it is about creating sweet and loving, lasting memories. It is also an opportunity to wear that second wedding dress that you were so much in love with. It is an opportunity to have fun with the love of your life.
As a Destination Wedding Planner I always recommend a "trash the dress" session. So, if you wondering about that just give us a shout out I will be glad to help you.
Memories in the south of France
under the Mediterranean sun!